RW Lone Star's shredding solutions and security services help automotive shops and dealerships handle everything from shredding confidential documents, invoices, applications, and promotional materials to destroying sensitive hard drives and employee access badges.
Protecting Private Information
Fraud and identity theft are critical security issues that often affect automotive shops and car dealerships, who regularly incorrectly dispose of old paperwork from auto loans, past invoices, and other materials with their customers' sensitive information, leading to billions of dollars lost. Think of whether your business may have printed bank statements, past promotional material, or payroll information that could be extremely detrimental in the wrong hands. RW Lonestar Security can help with secure paper shredding, document shredding, and data destruction services.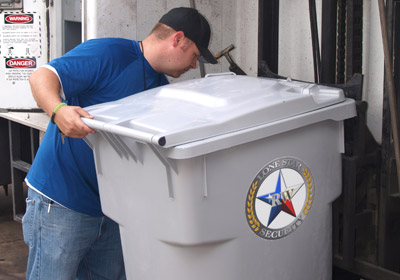 NOTE: We are a local company. We WILL NOT miss-use your email address or sign you up for an annoying newsletter.
Get All of Your Shredding Questions Answered Quickly!
Our consultants will give you a free call to answer your secure shredding questions. It's quick and easy.
Don't put your clients or your reputation
Businesses in the automotive industry who can assure potential customers that their sensitive information will be protected will earn their trust, leading to even more business. Companies who don't offer this peace of mind to their clients not only risk their clients' personal information being leaked – but risk their business' reputation overall. Don't put your clients or your reputation at risk – ensure the proper disposal of any confidential or proprietary information!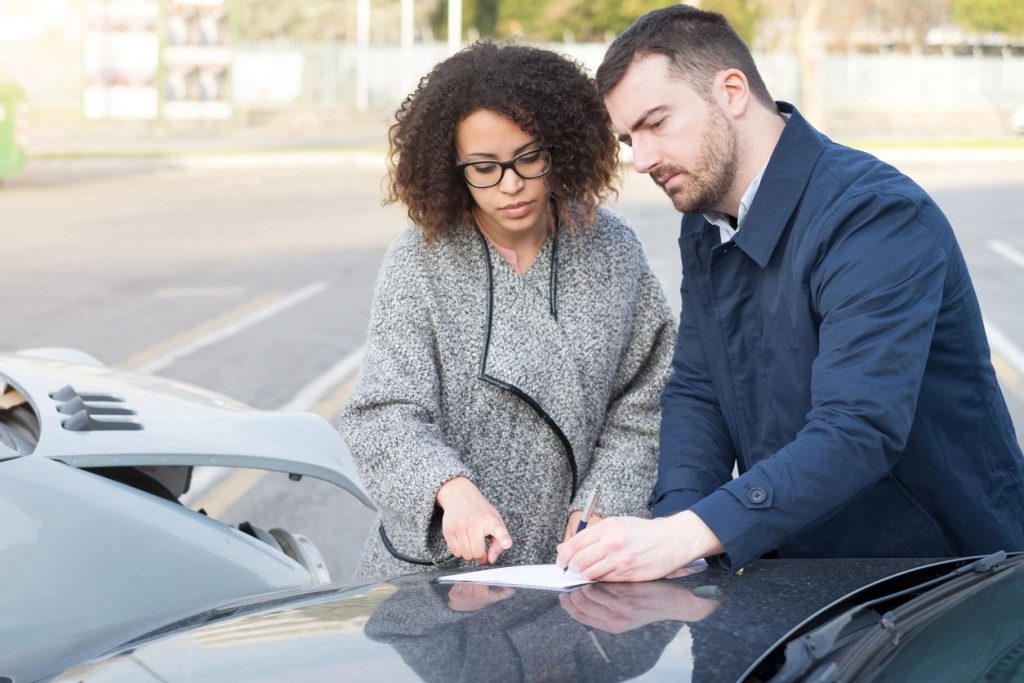 Contact a member of the RW Lone Star
Whether you operate a luxury car dealership or a mom-and-pop mechanic shop, if your business stores confidential information, your business is at risk. One poorly disposed of harddrive or file folder could mean a catastrophe for your business. Hackers, identity thieves, and other unscrupulous individuals could access private information, leading to financial disaster for your business.
Protect your business from a data breach by enlisting the help of a professional data destruction service. Contact a member of the RW Lone Star team to see how our services can keep your information safe.