Paper Shredding San Marcos
At RW Lone Star Security, we understand the importance of protecting your private information.
We are the No.1 paper and document shredding service in San Marcos, Texas and we take our job very seriously. We provide secure, reliable and efficient document shredding services to help our clients protect their confidential data. Our team of professionals can create a customized shredding schedule based on your business's needs, so you can rest assured that your confidential documents are in safe hands. We have a range of different shredding options to fit any budget
Customized Paper Shredding Plans for San Marcos Businesses
For businesses in San Marcos, customized paper shredding plans are a great way to safely and securely dispose of confidential documents. With a customized paper shredding plan, businesses can choose the frequency with which documents are shredded, ranging from weekly to monthly to one-time events. In addition to helping businesses stay compliant with privacy regulations, paper shredding also helps reduce the risk of identity theft and protect against document fraud. With customized paper shredding plans, San Marcos businesses can have peace of mind knowing that their confidential documents are being properly destroyed and disposed of.
Our Range of Shedding and Destruction Services
At RW Lone Star Security, we offer a comprehensive range of document shedding and destruction services. Our experienced team of professionals can help you reduce the mess in your home or business, while ensuring that all safety regulations are met. We specialize in all aspects of shedding and destruction, from paper and box shredding, product destruction, as well as hard drive shredding. Whether you require regularly scheduled service or a just a one-time purge, our team will be able to help. We are committed to providing excellent customer service and getting the job done quickly and efficiently. Contact us today for more information about our range of shedding and destruction services.
Document Destruction Services in San Marcos
If you're looking for document destruction services in San Marcos, RW Lone Star Security is the top choice for paper shredding in San Antonio and the surrounding areas. We specialize in secure shredding and dispose of documents in a way that ensures that no one can access your sensitive information. RW Lone Star Security provides a range of services tailored to the needs of businesses and individuals, such as on-site shredding, off-site shredding, and mobile shredding. All of our services are compliant with applicable federal and state laws, so you can rest assured that your documents will be securely destroyed. RW Lone Star Security also offers a number of additional services such as document scanning, hard drive destruction, and product destruction.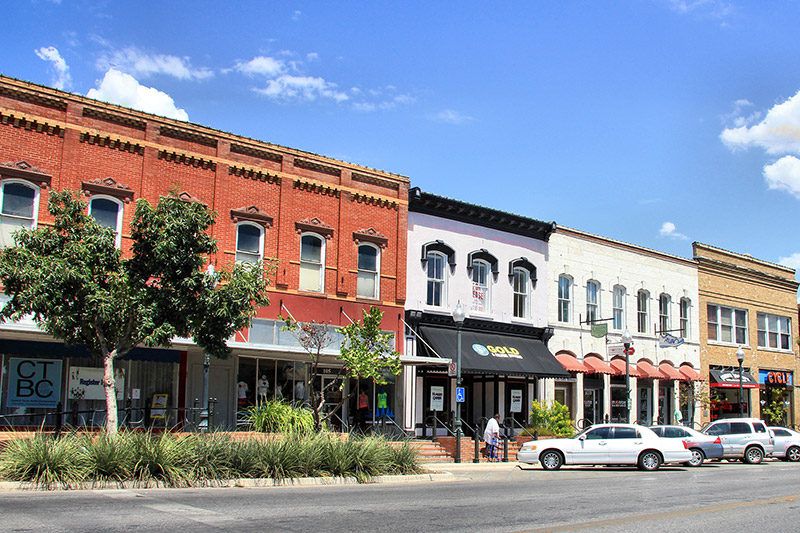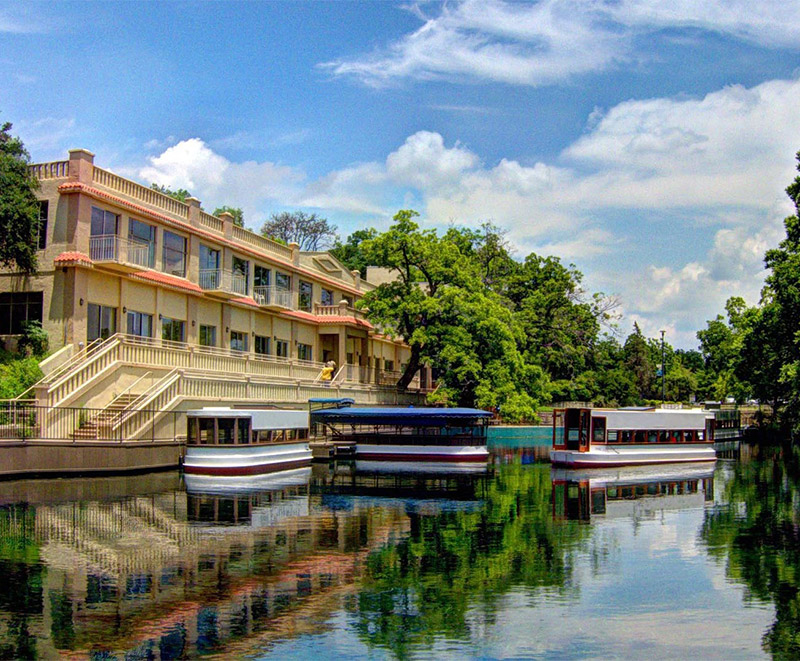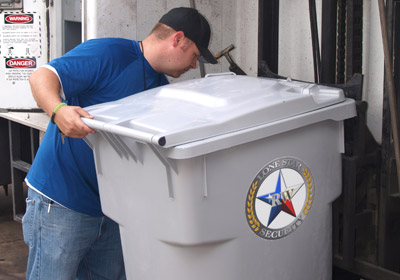 NOTE: We are a local company. We WILL NOT miss-use your email address or sign you up for an annoying newsletter.
Get All of Your Shredding Questions Answered Quickly!
Our consultants will give you a free call to answer your secure shredding questions. It's quick and easy.
Committed to Your Privacy & Confidentiality In San Marcos
At RW Lone Star Security, we take privacy and confidentiality seriously. We understand that your data is sensitive and we are committed to protecting it. We use industry-standard techniques to prevent unauthorized access, disclosure and destruction of data, and we regularly review our practices to ensure that they are up to date with the most current regulations. Our team is always available to answer any questions or concerns you may have about our commitment to privacy and confidentiality. We strive to provide our customers with the best experience possible, so rest assured that we are always working hard to keep your data safe.