Lakeway/Lake Travis Paper Shredding Service
Shredding is one of the safest ways to dispose of sensitive documents. You have the assurance that no other entities can view information from those papers, protecting you and your partners. Instead of investing in an expensive shredder system, though, the most efficient way to go about it is to hire a service like RW Lone Star Security.
Our cost-effective methods help you get the shredding services you need at an affordable price. Contact us to learn more about how we can help you. At RW Lone Star, we specialize in developing  custom document destruction strategies that meet the needs of our clients. This is one reason that we have been the top rated Austin Paper Shredding Company for over 16 years. 
Paper Shrdding A Service You Can Rely On
We've helped different industries in Lakeway and Lake Travis. No matter what field you're in, whether retail, legal, governmental, or educational, our shredding services can work for you. We offer both on-site and off-site shredding services. No matter the document you have, we can shred it. 
Our team understands your need for privacy and confidentiality. We comply with all laws and will be the ones to secure and dispose of your documents. You can trust us to handle the work. We want to create long-lasting relationships with our clients. If you need any shredding, you can give us a call, and we'll do the rest.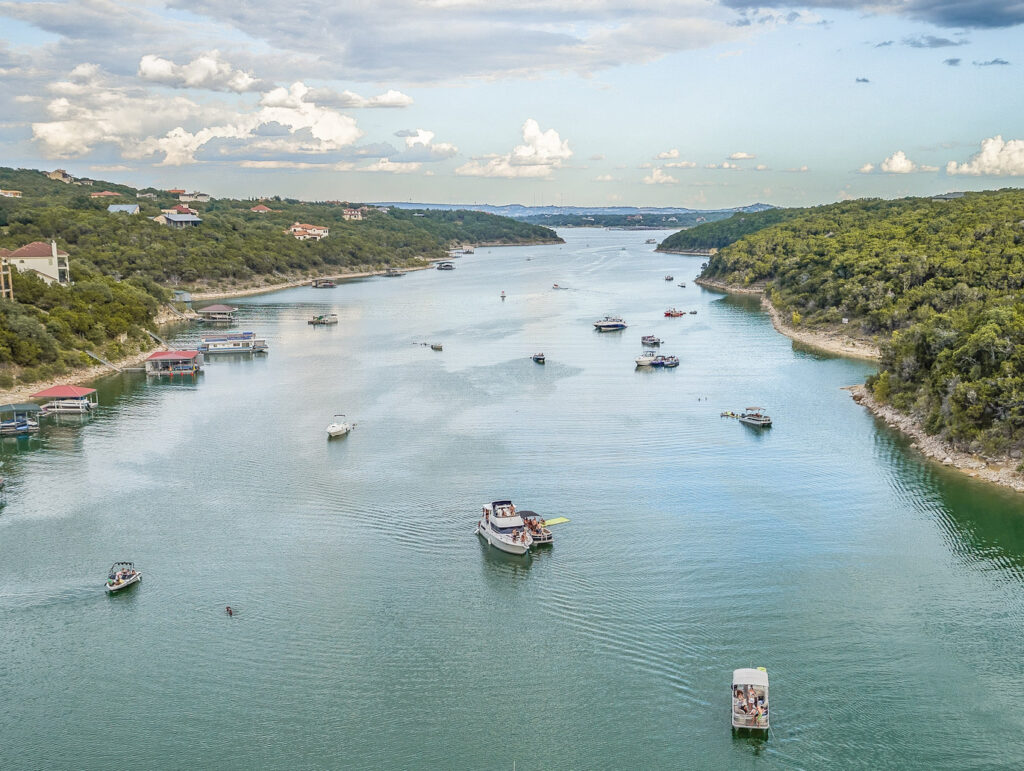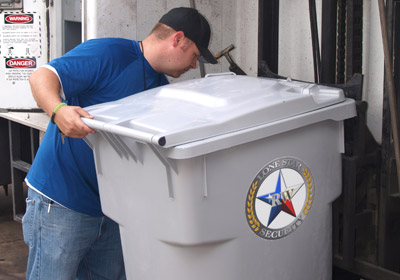 NOTE: We are a local company. We WILL NOT miss-use your email address or sign you up for an annoying newsletter.
Get All of Your Shredding Questions Answered Quickly!
Our consultants will give you a free call to answer your secure shredding questions. It's quick and easy.
Our Shredding Service Process
Our process is simple and easy to follow. First, you'll need to contact us through phone or our website contact form. You'll then talk to one of our representatives who'll ask you about what services you need. They'll then give you a quote based on the information you provide. You'll also be able to choose whether to have on-site or off-site shredding.
Once we have a schedule set, our team will arrive in your area to shred them on-site or pick up the documents. We ensure that everything's shredded before we move forward.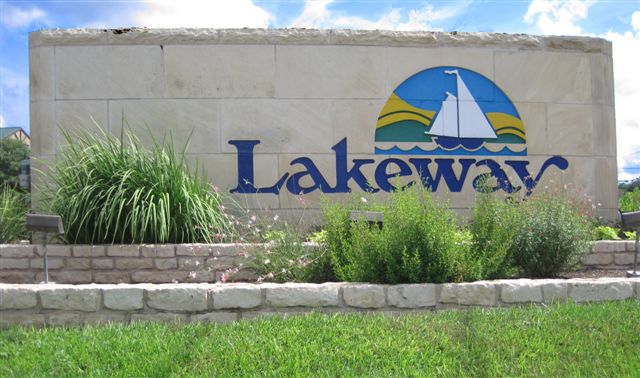 Get Document Shredding in Lake Travis Today
If you need paper shredding services that are quick, convenient, and maintain your privacy, then you can count on us at RW Lone Star. Get a quote from us today to get started.  
RW Lone Star Security LLC is very professional. The comapny is always reliable. The workers are very nice and easy to work with. The job is always done fast and with high regards with the our needs. The office staff are great. The RW Lone Star Security LLC company has remarkable prices. The company keeps tabs on your services and check's in from time to time, which this shows they care. They can take care of all your business needs. Andrea Ray City Secretary
Claire McDaniels
2021-09-16
Exceptional company! Quick response times and excellent customer service!
By far the best on-site shredding company in Central Texas. Reliable, convenient, reasonably priced and great customer service. I have used them many times before and will continue to use them. Love RW Lonestar.
Great folks and great service. Reasonably priced and they took care of all the details.
Javier Antonio Oyola
2018-10-24
Buen trato
Easy to do business with. Fair pricing. Quick response. Always goes extra mile.