Media Destruction Services
Only physical destruction is 100% effective.
Secure Media Destruction Service
Taking every necessary precaution to protect your confidential information is imperative to running a lucrative and legally compliant business. At RW Lone Star, we guarantee the destruction of your media devices, leaving only your privacy and reputation intact.
For confidential information, only physical destruction is entirely secure. At RW Lone Star, we specialize in the complete and assured destruction of magnetic backup tapes, optical media (such as CDs, CD-ROMs, DVDs, DVD-ROMs, and BluRay disks), zip disks, thumb drives, and even floppy disks.
Customized Media Destruction Services
Media devices containing sensitive information can be challenging to dispose of securely. Digital and electronic media needs to be properly physically destroyed to be 100% unrecoverable. Although locked containers and magnetic erasing are common practices, information can be still recoverable. Don't let yourself be subject to a false sense of security by merely 'wiping' media devices or throwing your devices in the trash; with the right amount of technological skill, hackers and other unsavory parties can obtain sensitive information on any undestroyed media device.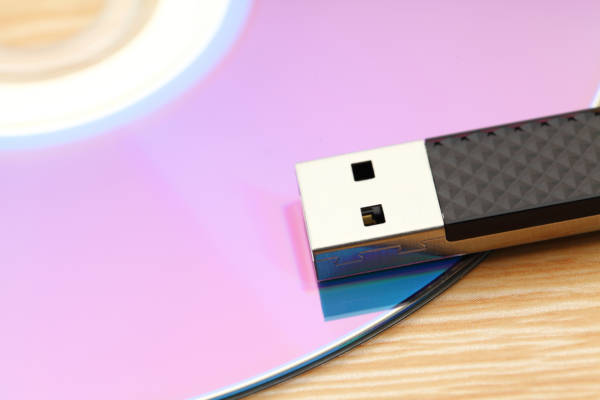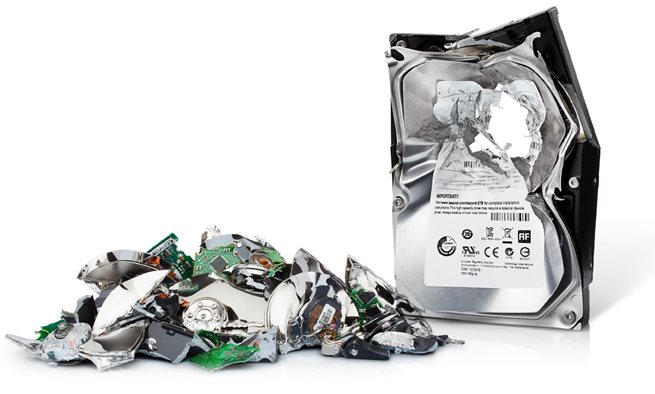 Measures To Protect The Information
Any company which stores sensitive information is at risk when it comes to disposing of your old media. If your clients have entrusted you with their confidential information, it is your responsibility, by law, to take every possible measure to protect that information. A data leak is not only a huge expense (and a headache!), it can be catastrophic for all parties involved, putting your clients and employees at risk, as well as the overall reputation of your business.