Paper Shredding Cibolo, TX
RW Lone Star understands how important it is for business to protect its private information. That is why RW Lone Star Security is the top paper shredding company in Cibolo, TX. Contact us today to find out how we can setup a customized paper shredding plan that fits your business' needs.
Customized Shredding Plans for Cibolo Businesses
Cibolo is a charming city that provides a "country-style" way of life. Cibolo is home to a diverse group of people. As a result of the military base and Cibolo's location, many businesses and industries have located in the Cibolo area.
Here at RW Lone Star Security, we are proud to count many Cibolo businesses as our long-standing clients. Our clients appreciate our professionalism, reliability, and confidentiality. Our paper shredding and document destruction services are available to all businesses.
RW Lone Star is the top choice for paper shredding in San Antonio and the surrounding areas. Call our team today to learn more. We look forward to speaking with you.
A full Range of Paper Shredding and Document Destruction Services
RW Lone Star Security offers a complete range of document shredding and private information destruction services. This includes on-site paper shredding, mobile paper shredding, product destruction as well as hard drive destruction services. We are a CVE Certified Service-Disabled Veteran-Owned Small Business and NAID Certified for On-Site Mobile Shredding to include Paper/Printed Media, Computer Hard Drives and Non-Paper Media, Data Tape,  and CD/DVD media.
With our regularly scheduled paper shredding service, our team will work with you to create a customized shredding service to meets hour business' unique needs. This service could be weekly, bi-weekly, monthly, quarterly, or at your choosing.
RW Lone Star also offers on-demand shredding services. If a regularly scheduled shredding program does not fit your needs, our mobile shredding trucks can to your business when you need us. Just give us a call and find out why Cibolo businesses choose us for their professional paper shredding needs.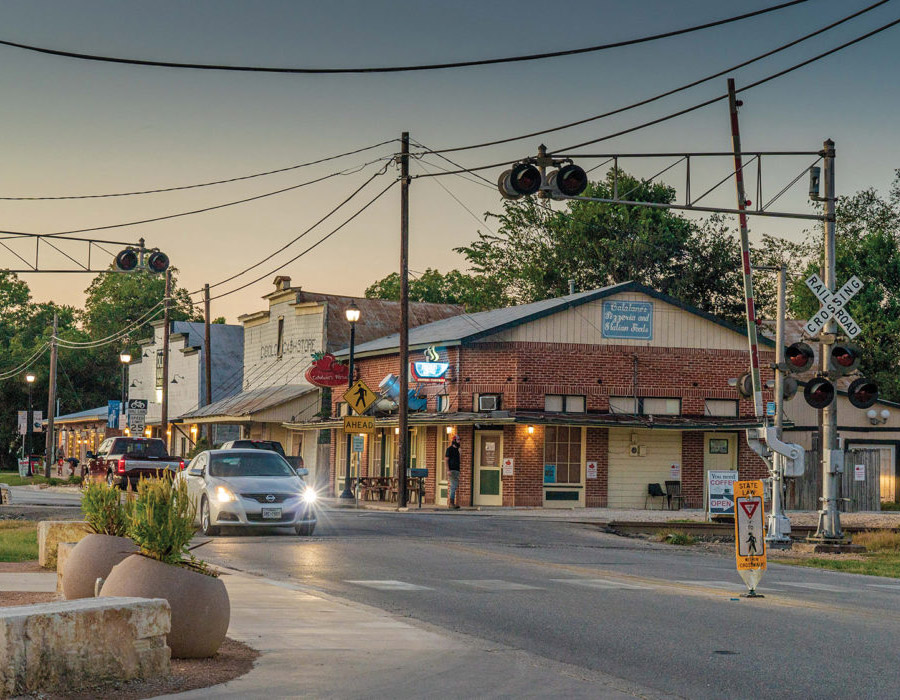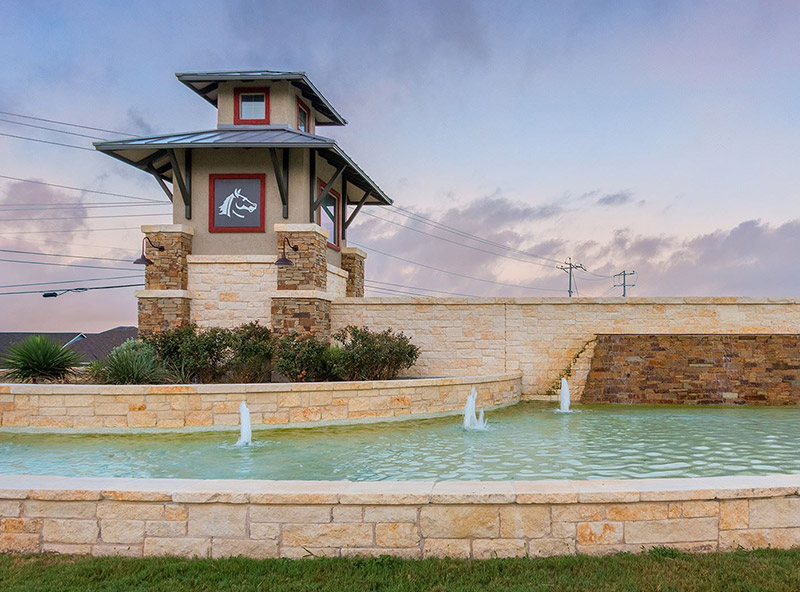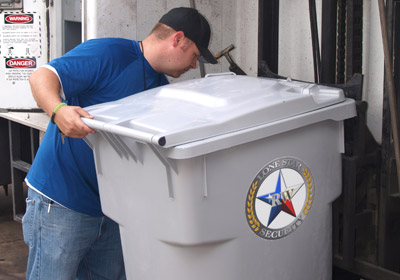 NOTE: We are a local company. We WILL NOT miss-use your email address or sign you up for an annoying newsletter.
Get All of Your Shredding Questions Answered Quickly!
Our consultants will give you a free call to answer your secure shredding questions. It's quick and easy.
We are Committed to Your Company's Privacy & Confidentiality in Cibolo
RW Lone Star Security has over 16 years of experience working with local businesses over a wide rand of industries. This includes government, legal, education, automotive, healthcare, hospitality, financial, and more. For a free quote and professional advice, call our friendly team today.