Are you concerned about the security of your sensitive documents and information? Look no further than RW Lone Star Security's Secure Paper Shredding Services! We understand the importance of safeguarding your confidential data, and we are here to provide Hewitt, TX Businesses and Residents with with top-notch shredding solutions that give you peace of mind.
Why Choose RW LONE STAR Security for Secure Paper Shredding?
Unparalleled Security
At RW Lone Star Security, your security is our top priority. We employ state-of-the-art shredding technology and strict security protocols to ensure that your documents are completely destroyed and cannot be reconstructed. Our team is highly trained and follows industry best practices to guarantee the confidentiality of your information.
Convenience and Flexibility
We offer both off-site and on-site shredding services to accommodate your specific needs. Whether you prefer to witness the shredding process at your location or require a pickup and secure transport to our facility, we've got you covered. Our flexible scheduling ensures that you get the service you need when you need it.
Compliance and Peace of Mind
With an increasing focus on data privacy laws and regulations, it's essential to partner with a shredding service that understands compliance requirements. RW Lone Star Security is well-versed in compliance with HIPAA, FACTA, and other industry standards. We provide you with a Certificate of Destruction after each service to demonstrate your commitment to data protection.
Environmentally Friendly
We care about the environment just as much as you do. Our shredding process includes recycling the shredded paper, helping reduce the environmental impact of paper waste. By choosing RW Lone Star Security, you're not only protecting your data but also contributing to a greener future.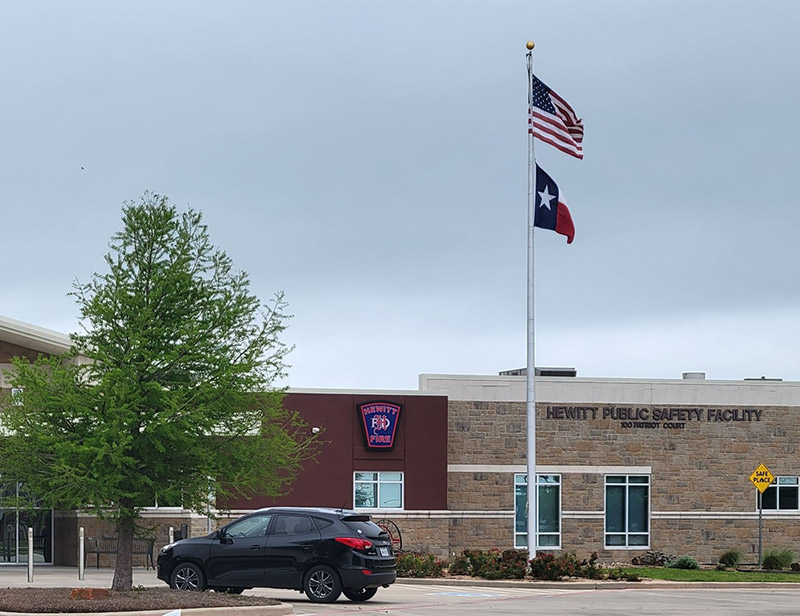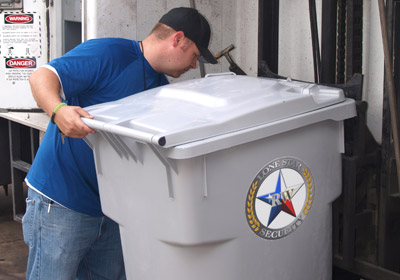 NOTE: We are a local company. We WILL NOT miss-use your email address or sign you up for an annoying newsletter.
Get All of Your Shredding Questions Answered Quickly!
Our consultants will give you a free call to answer your secure shredding questions. It's quick and easy.
Who Can Benefit from RW Lone Star Security's Services?
Businesses: Protect sensitive client information, financial data, and proprietary documents.
Healthcare Providers: Ensure compliance with HIPAA regulations by securely disposing of patient records.
Legal Firms: Safeguard confidential legal documents and client information.
Government Agencies: Maintain data security and compliance with government standards.
Individuals: Prevent identity theft by securely disposing of personal documents.
Contact Us Today
Don't leave your data security to chance. Trust RW LONE STAR Security's Secure Paper Shredding Services in Hewitt, TX, to protect your sensitive information. Contact us today to discuss your shredding needs, request a quote, or schedule a service. Your data security is our business, and we're here to serve you.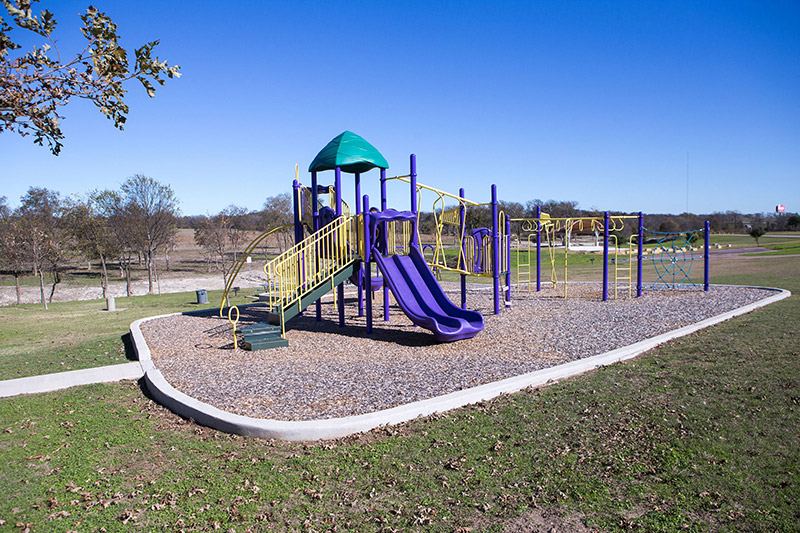 RW Lone Star Security LLC is very professional. The comapny is always reliable. The workers are very nice and easy to work with. The job is always done fast and with high regards with the our needs. The office staff are great. The RW Lone Star Security LLC company has remarkable prices. The company keeps tabs on your services and check's in from time to time, which this shows they care. They can take care of all your business needs. Andrea Ray City Secretary
Claire McDaniels
2021-09-16
Exceptional company! Quick response times and excellent customer service!
By far the best on-site shredding company in Central Texas. Reliable, convenient, reasonably priced and great customer service. I have used them many times before and will continue to use them. Love RW Lonestar.
Great folks and great service. Reasonably priced and they took care of all the details.
Javier Antonio Oyola
2018-10-24
Buen trato
Easy to do business with. Fair pricing. Quick response. Always goes extra mile.