Banks, loan companies, and other financial service businesses rely heavily on their reputations for security, trustworthiness, confidentiality, and integrity. When a security breach happens, both your customers and business are at risk. Financial service businesses and insurance companies account for over one in ten information breaches.
Take Care Of Your Business Reputation
Financial institutions are at a substantially higher risk for a data breach or system hack than other businesses due to the comprehensive personal information on file. If a data breach occurs at a financial institution, a customer could spend years fighting against identity theft, recouping lost income, and struggling to keep their information secure. Your business's reputation will also take a huge hit, and you will lose not only current but also future customers.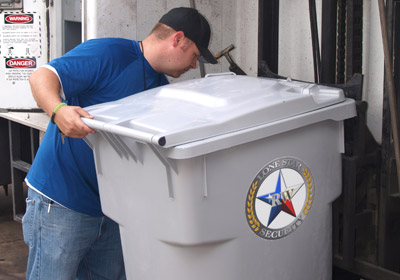 NOTE: We are a local company. We WILL NOT miss-use your email address or sign you up for an annoying newsletter.
Get All of Your Shredding Questions Answered Quickly!
Our consultants will give you a free call to answer your secure shredding questions. It's quick and easy.
Security, Irreversible Destruction
Protect your reputation and your business, and schedule regular paper shredding services with RW Lone Star. Don't toss those old erased hard drives or other media, either! Many times, data can still be recovered even if it has been previously deleted. To ensure that no data is retrievable, you must irreversibly destroy any hard drives or other media that need to be disposed of.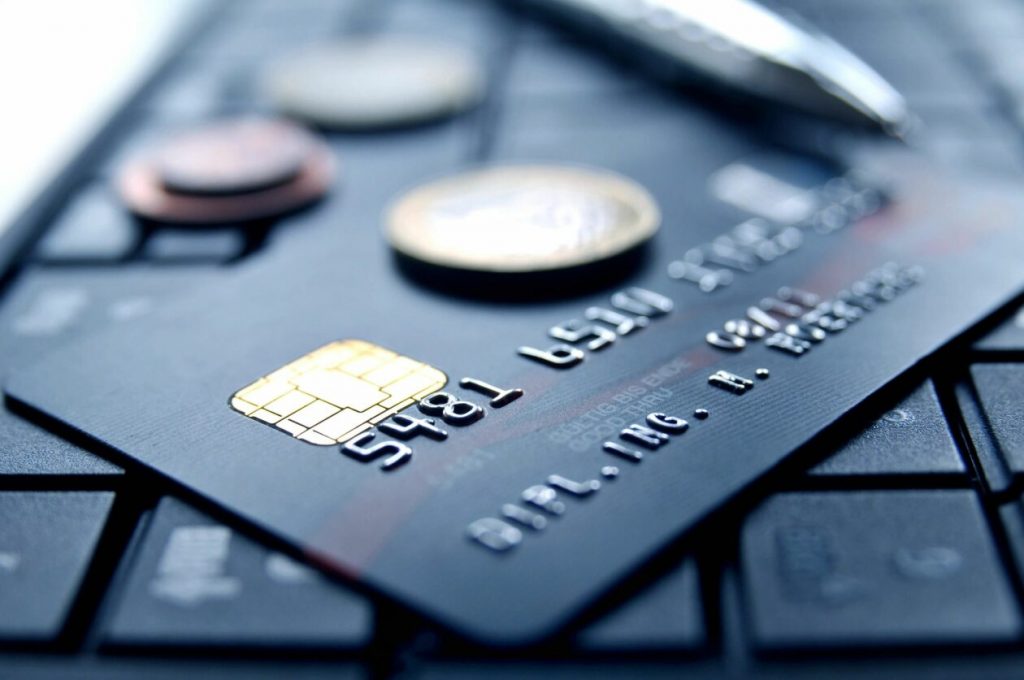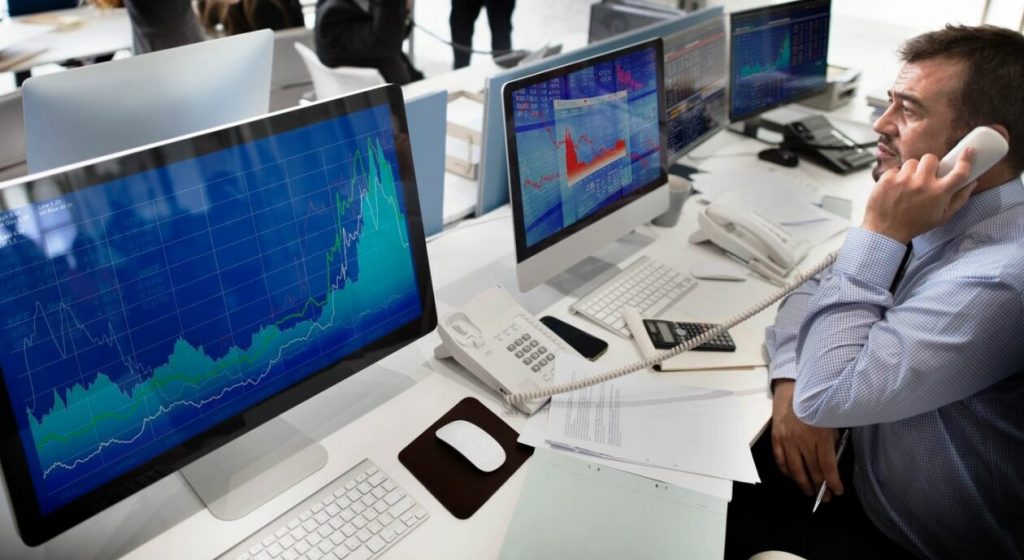 The data destruction services at RW Lone Star are completely guaranteed. Our specialists render computer hard drives, tablets, credit cards, employee badges, and other electronic devices completely useless. Our drop-off, on-demand, or regularly shredding services can efficiently destroy documents, files, or other sensitive paperwork.
Taking the proper measures to destroy any information that may put your company or customer information at risk will ensure that your financial institution stays in business. RW Lonestar Security can help with secure paper shredding, document shredding, and data destruction services.