Paper Shredding Services
in Alamo Heights
Safeguard sensitive information for your businesses in Alamo Heights, TX.
In today's digital age, it's easy to forget about the importance of secure paper shredding. However, for businesses in Alamo Heights, TX, it remains a critical component of safeguarding sensitive information. Whether it's customer data, financial records, or confidential business information, paper documents can contain a wealth of information that could be harmful in the wrong hands. That's why it's so important for businesses to have a secure paper shredding process in place.
By shredding paper documents, your business can ensure that your sensitive information is completely destroyed and cannot be recovered. This is especially important in industries such as healthcare, finance, and legal services, where confidentiality is paramount. It's not enough to simply throw documents in the trash; identity thieves can easily retrieve them and use the information to commit fraud or other crimes.
Secure Shredding Solutions for Alamo Heights Businesses and Private Residents
Protecting sensitive information is a top priority for businesses and individuals alike. That's why our customized shredding service is designed to fit your specific requirements. We understand that every client has unique needs, and we work closely with you to ensure that our service meets your expectations. Our team is experienced in handling a variety of documents, including confidential records, financial statements, and legal documents.


A Full Range of Shredding Services
In addition to our document shredding services, we also offer hard drive destruction and specialty shredding for items such as credit cards, ID badges, and other sensitive materials. Our hard drive destruction service ensures that all data on your hard drives is completely destroyed, leaving no trace of sensitive information behind.
When you choose RW Lone Star, you can rest assured that your confidential information is in good hands. Our team of experts is dedicated to providing the highest level of service and security to each and every one of our clients. Contact us today to learn more about our customized shredding services and how we can help you protect your sensitive information.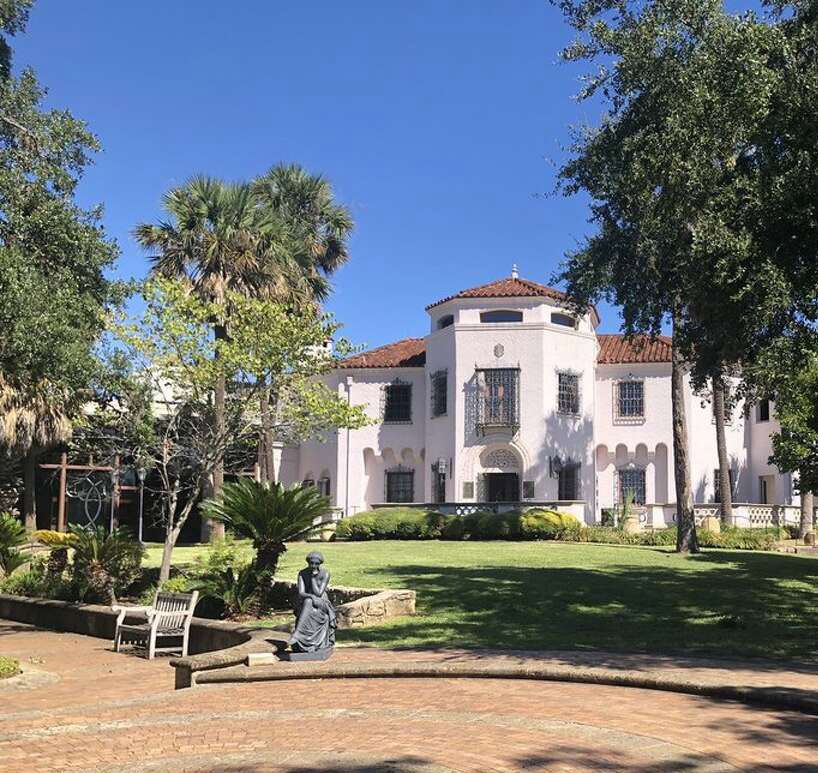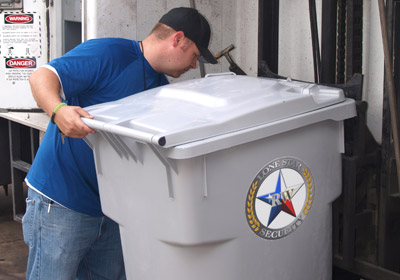 NOTE: We are a local company. We WILL NOT miss-use your email address or sign you up for an annoying newsletter.
Get All of Your Shredding Questions Answered Quickly!
Our consultants will give you a free call to answer your secure shredding questions. It's quick and easy.
Stay Compliant in Alamo Heights
The mishandling of sensitive information is a serious offense that can have far-reaching consequences for both individuals and businesses. From a business standpoint, a breach of security can result in significant financial losses, damage to reputation, and loss of customer trust. From a legal standpoint, companies that fail to properly handle personal information may face fines, legal action, and other penalties. To avoid these risks, companies must take steps to ensure that they are properly handling and securing personal information.
RW Lone Star is the top choice for paper shredding in San Antonio and the surrounding areas. Call our team today to learn more. We look forward to speaking with you.