Whether it's your clients' or your real estate firm's confidential information, keeping sensitive information from prying eyes is of utmost importance. In the real estate sector, large quantities of sensitive data are processed every day, from home addresses to social security numbers to financial information.
Realtors regularly collect large quantities of personal information. A realtor will commonly have his or her clients' personal phone numbers, home addresses, and email addresses on file in addition to the addresses of their clients' new potential homes. A real estate company that ensures their clients that their sensitive information will be safely and securely destroyed, protecting their homes and futures, is more trustworthy in the eyes of the consumer.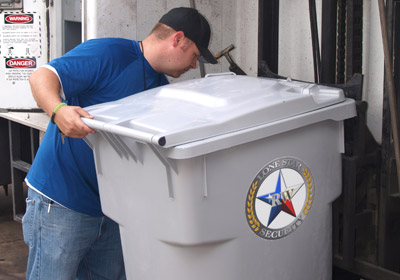 NOTE: We are a local company. We WILL NOT miss-use your email address or sign you up for an annoying newsletter.
Get All of Your Shredding Questions Answered Quickly!
Our consultants will give you a free call to answer your secure shredding questions. It's quick and easy.
A Data Breach Or Hack Is Not Uncommon For Lenders.
For loan officers, secure disposal of sensitive information is of utmost importance. With potentially thousands of social security numbers, bank account information, and even photocopies of government identification, loan officers are in possession of some of the most personal of information. A data breach or hack is not uncommon for lenders. Protecting the information of your clients as well as your business will help ensure that your business is not subject to a data breach.
Get a Quote on Product Destruction for Your Company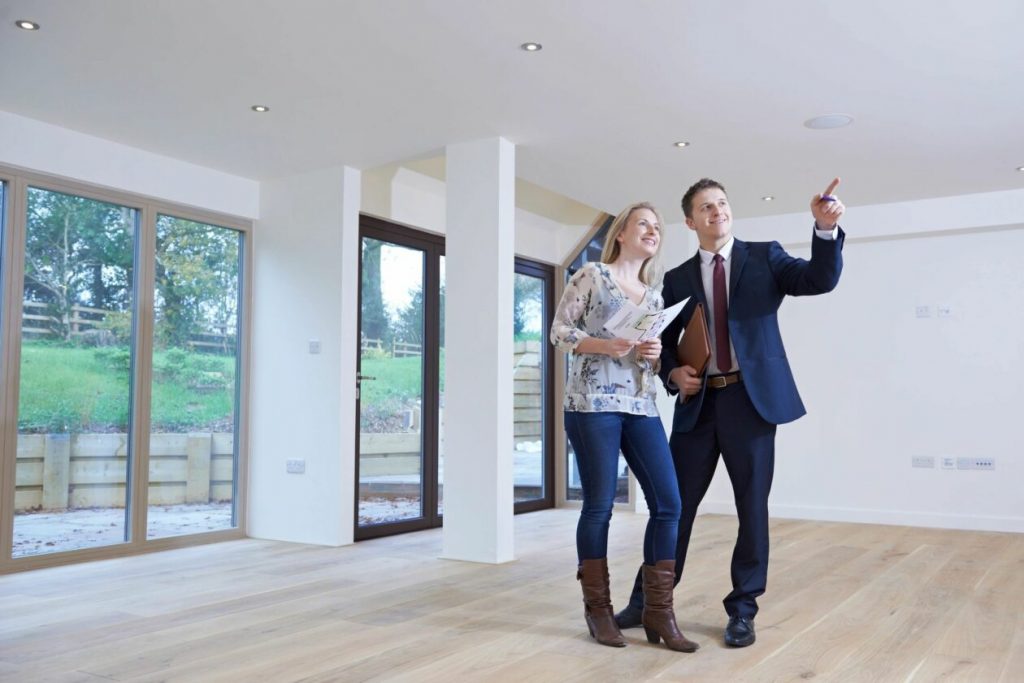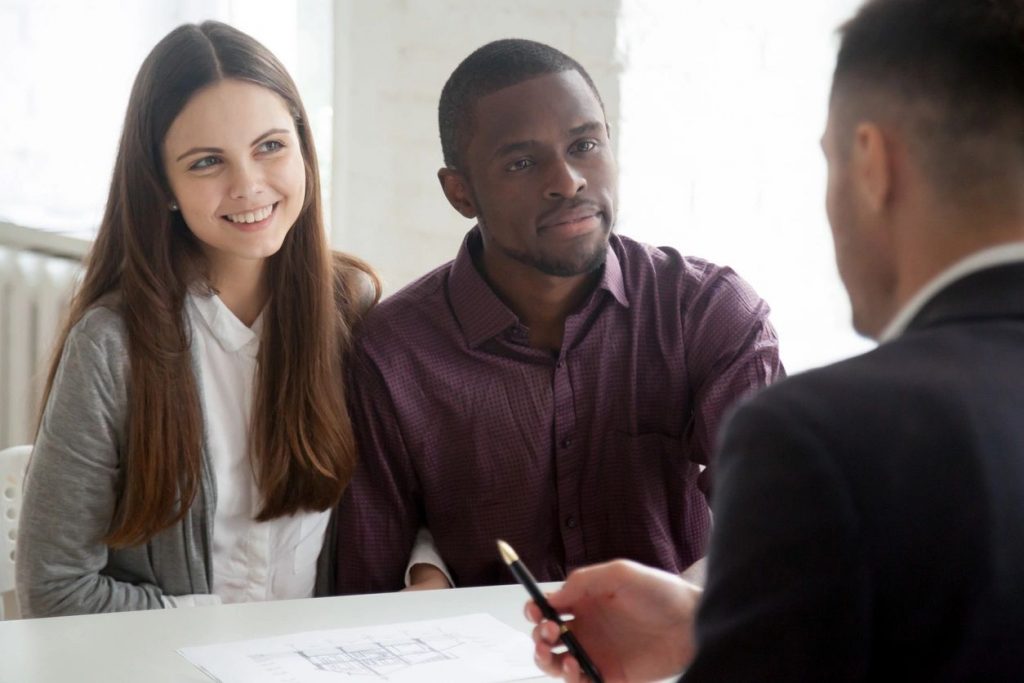 Every branch of real estate is at risk if sensitive information is not correctly disposed of. Title companies, inspectors, and home appraisers must also take the proper precautions when disposing of anything that may contain confidential information. Merely tearing up paperwork or sending old computers off to be recycled doesn't adequately dispose of data. Complete physical destruction is the only way to ensure secure disposal. RW Lonestar Security has your solution with secure paper shredding, document shredding, and data destruction services.