At RW Lonestar, our knowledgeable team specializes in the permanent destruction of documents, electronic devices, and other items that contain sensitive or proprietary information. Insurance companies know that protection is critical; the proper disposal of confidential information is another layer of insurance for your business.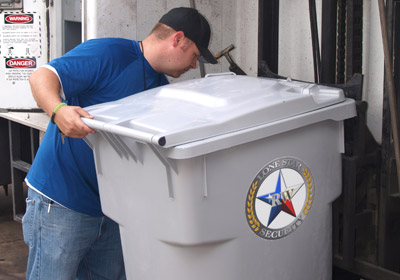 NOTE: We are a local company. We WILL NOT miss-use your email address or sign you up for an annoying newsletter.
Get All of Your Shredding Questions Answered Quickly!
Our consultants will give you a free call to answer your secure shredding questions. It's quick and easy.
An Information Leak Can Quite Literally Affect Your Clients
Insurance companies are often targeted by hackers and identity thieves due to the amount of sensitive information that these companies have on file. Insurance companies have access to some of their customers' most sensitive information; everything from health records to personal information to financial data is at risk during a breach. Many times it is employee error that causes an opportunity for theft; one wrong paper in the recycle bin could be the reason someone's identity got stolen. Electronic devices especially pose a risk for a data breach; even if you magnetically deleted all of the files off of your company's old desktop before throwing it out, your data can be restored if your hard drive falls into the wrong hands. RW Lonestar Security has the answer with secure paper shredding, document shredding, and data destruction services.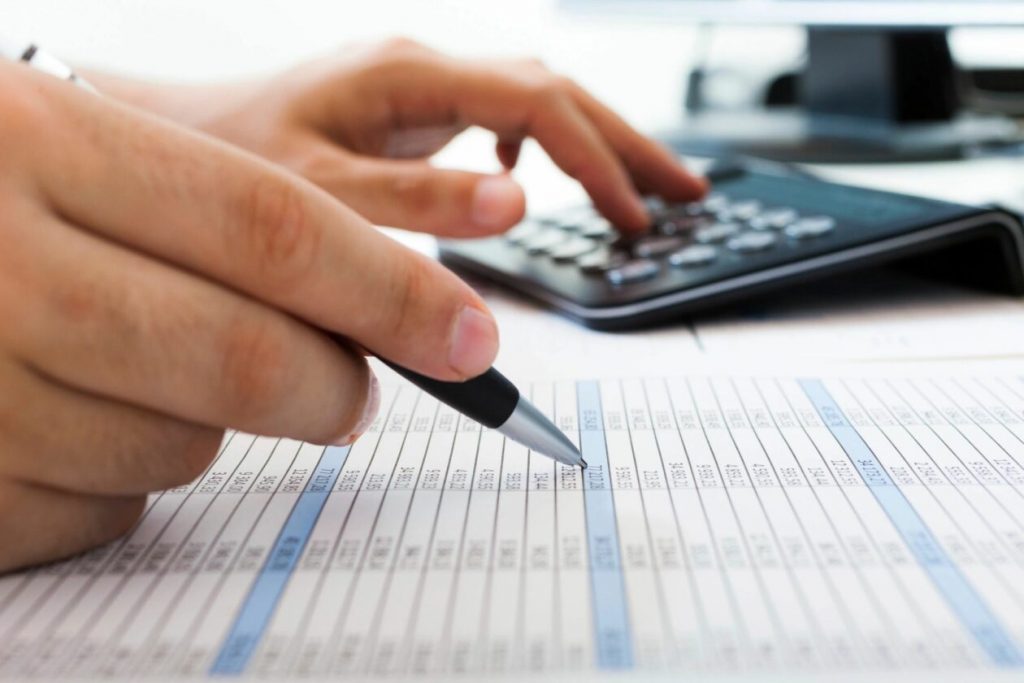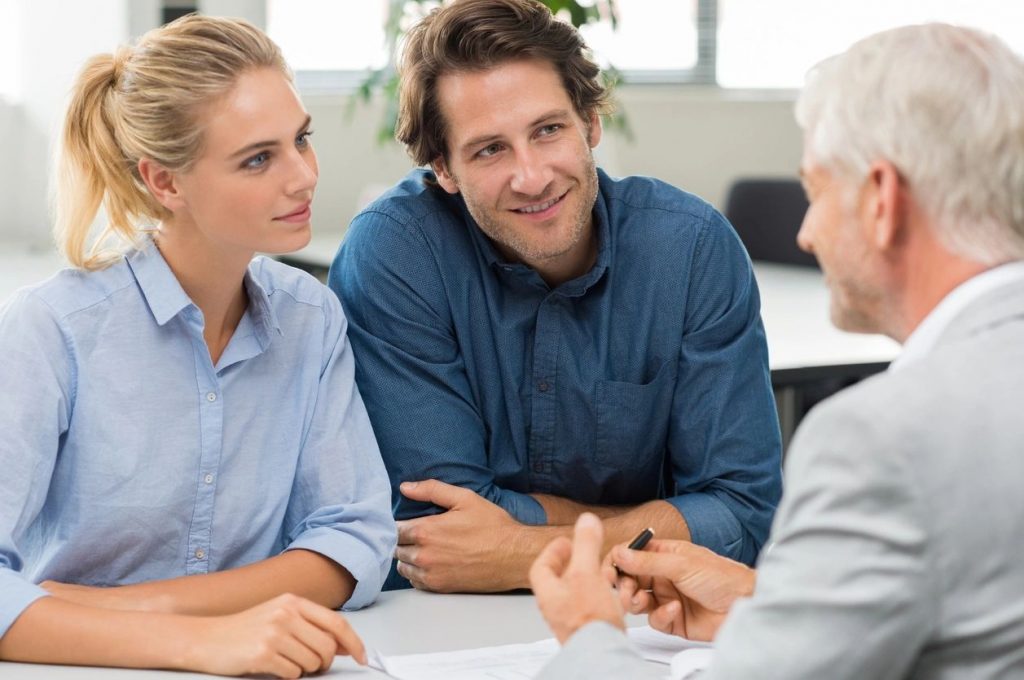 Invest In Your Clients' Privacy
Whether your insurance company is a large, corporate entity or an independently owned firm, your business is subject to strict laws that protect your clients' private information. No matter how much coverage you may have on your own company, an insurance policy doesn't protect your reputation if your customer data is leaked. A data breach can lead to lawsuits, criminal charges, and financial destitution for your business. Protect your business and your customers by regular document shredding, along with media and hard drive destruction services when needed.