Paper and Documents Shredding Services in Central Texas
RW Lone Star Security specializes in a wide range of services for paper and document shredding services in Killeen, Temple, Bryan/College Station, and the surrounding areas. RW Lone Star is dedicated to keeping your business compliant and your information safe with paper and document shredding, mobile shredding, and hard drive as well as other media destruction.
Central Texas Paper Profesional Shredding Services
Serving Central Texas for Over 14+ Years!

"The job is always done fast and with high regards with the our needs."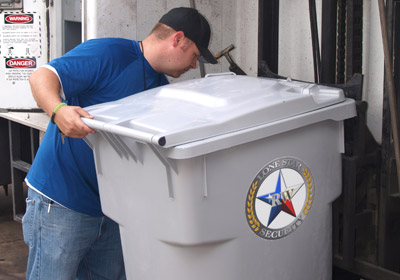 NOTE: We are a local company. We WILL NOT miss-use your email address or sign you up for an annoying newsletter.
Get All of Your Shredding Questions Answered Quickly!
Our consultants will give you a free call to answer your secure shredding questions. It's quick and easy.
Getting Started is Simple!
Paper Shredding Services in Central TX
Thriving businesses throughout communities in Central Texas trust RW Lone Star with the comprehensive, safe destruction of their most sensitive information and data. Whatever the size, industry, or type of your business, our experienced technicians offer affordable paper and documents shredding services in Temple, TX, and cities all over Central Texas.
Paper Shredding in Killeen, TX
In today's exploding digital world, your information and data have never been more vulnerable, and it is not just the digital data that is at risk. Security breaches cost businesses millions of dollars every year as a result of physical papers and documents getting into the wrong hands. RW Lone Star provides secure containers employees can store discarded papers until our technicians perform professional on-site destruction services that safely and completely destroy them. Contact the professionals at RW Lone Star if you are looking for paper and documents shredding services in Killeen, TX.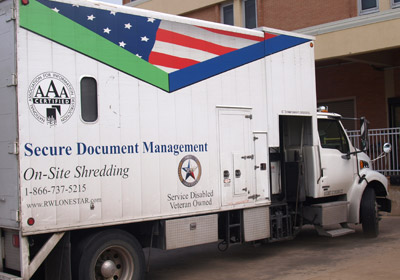 RW Lone Star Security LLC is very professional. The comapny is always reliable. The workers are very nice and easy to work with. The job is always done fast and with high regards with the our needs. The office staff are great. The RW Lone Star Security LLC company has remarkable prices. The company keeps tabs on your services and check's in from time to time, which this shows they care. They can take care of all your business needs. Andrea Ray City Secretary
Claire McDaniels
2021-09-16
Exceptional company! Quick response times and excellent customer service!
By far the best on-site shredding company in Central Texas. Reliable, convenient, reasonably priced and great customer service. I have used them many times before and will continue to use them. Love RW Lonestar.
Great folks and great service. Reasonably priced and they took care of all the details.
Javier Antonio Oyola
2018-10-24
Buen trato
Easy to do business with. Fair pricing. Quick response. Always goes extra mile.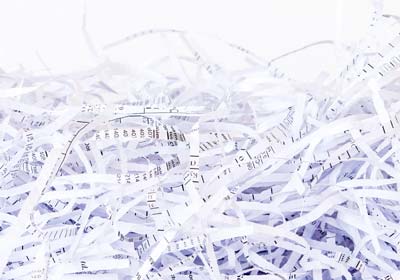 Document Shredding Services in Bryan/College Station, TX
The sensitive, private information on your physical business papers and documents is too important to handle on your own. Leave it to the professionals at RW Lone Star, with years of experience and an in-depth understanding of the latest methods and guidelines for shredding and disposing of your papers.
Mobile paper and documents shredding services are offered in Bryan/College Station, TX and the surrounding communities with a variety of service scheduling options. Select from a one-time service to weekly, biweekly, monthly, or quarterly paper shredding service options. Whatever the size of your business, we have a service plan that will fulfill your paper and document shredding needs.
Top Quality Shredding Company in Central Texas
Industries that deal with the handling of especially personal and sensitive information have a lot to lose if it gets into the wrong hands. The release of information from physical documents and papers could result in severe consequences like high fines, costly lawsuits, and even the loss of your business license.
Businesses that are particularly vulnerable to security breaches exposing the most sensitive data include:
Government services
Health care industry
Hospitality industry
Insurance companies
Law firms
Schools
Common breaches to sensitive information often occur due to paper documents being improperly disposed of or otherwise mishandled, improper disposal of old computer hard drives, or the basic discarding of uniforms or other materials. Examples of the kinds of documents that lead to identity theft or other crimes include improper disposal of job resumes and applications, medical records, and personal insurance information.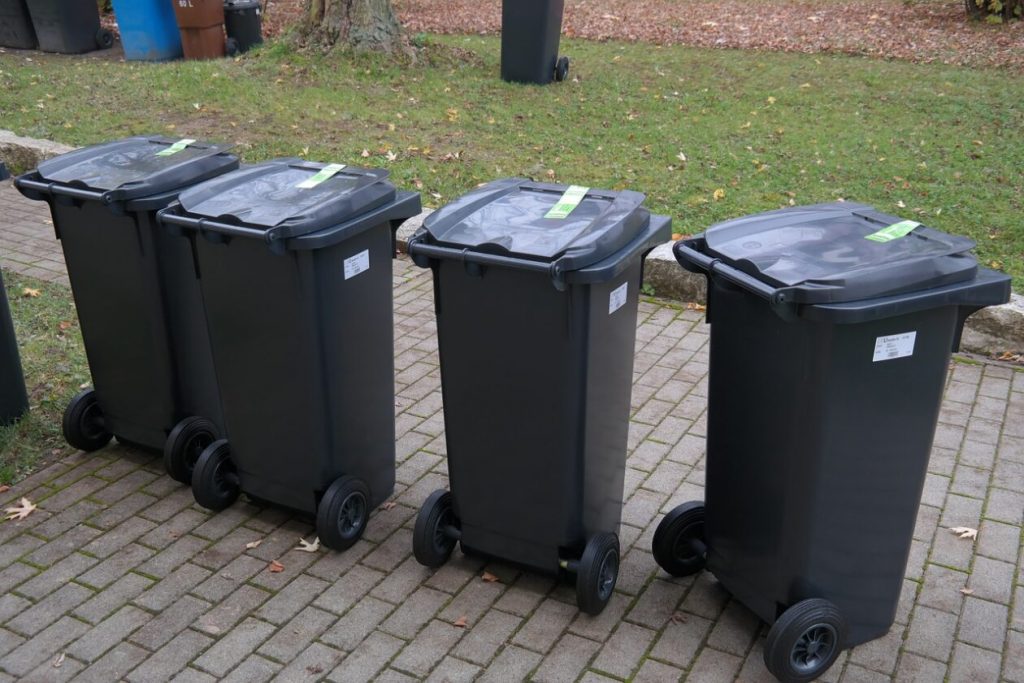 Professional Shredding Services in Central Texas
The mishandling of sensitive information is not just bad business, it is against the law. Federal and state regulations are in place regarding the handling, distribution, and destruction of personal information acquired through the running of your business.
If you have a Central Texas business with sensitive information you need to be destroyed and discarded, contact the paper and document shredding professionals at RW Lone Star Security today.
If you have any shredding needs, whether it's paper or something else, call RW Lone Star today!
Our comprehensive document management systems cover these areas: