Your Purge Shredding Experts
On-demand Paper Shredding
Smaller businesses may not need regular shredding services, but instead, prefer to call RW Lone Star when they have enough documents to warrant a shredding service. We are committed to the security of our clients and their customers.
Protecting Private Information
At RW Lone Star, no job is too small. Our on-demand services are perfect for industries that may not routinely require document shredding services but store sensitive information that requires special disposal of documents due to privacy laws, such as seasonal businesses, small businesses, libraries, veterinary clinics, or storage facilities.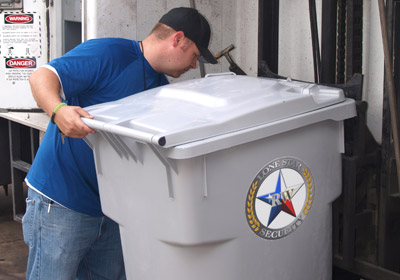 NOTE: We are a local company. We WILL NOT miss-use your email address or sign you up for an annoying newsletter.
Get All of Your Shredding Questions Answered Quickly!
Our consultants will give you a free call to answer your secure shredding questions. It's quick and easy.
If you notice that your filing cabinets, storage boxes, and closets are starting to overflow, you could be looking at not just clutter, but a severe security risk. Personnel records, payroll, old promotional material, and even old uniforms and ID badges in accessible areas put your company, employees, and customers at risk for a security breach that could result in fraud, identity theft – or even competitors gaining access to proprietary information.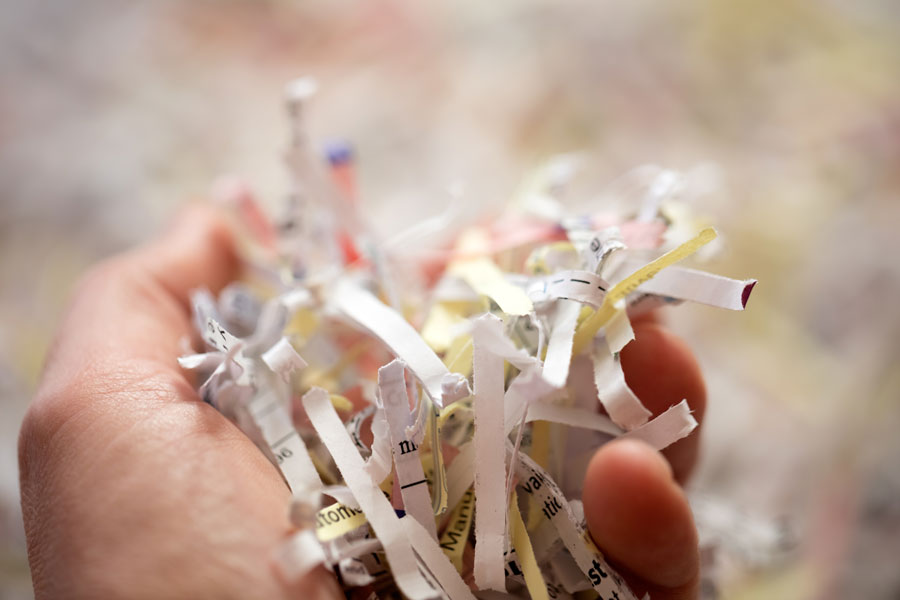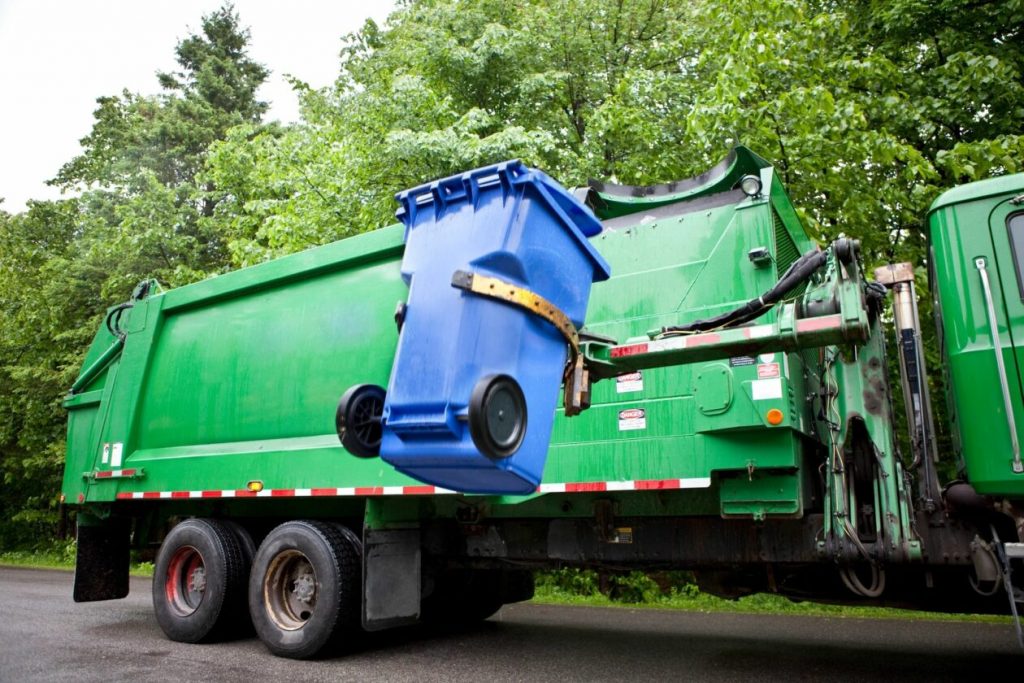 More Than A Proper Practice
Shredding sensitive information isn't just proper practice; if your business throws away confidential information in the trash, you may violate privacy laws and could incur hefty fines and even possible jail time. Paying an employee to shred an entire storage area full of documents each season is costly and can put them behind on their regular work. Enlisting in the help of a professional data destruction company can save you both time and money.
Dispose of your documents, files, and other sensitive material the smart and easy way, by calling RW Lone Star and letting our specialists do the hard work for you. RW Lone Star Security are the choice for Paper Shredding in Austin and the Waco to San Antonio Corridor.