Information breaches at hospitals and other healthcare clinics do happen, with devastating theft of not only patient information but also financial documents. The leak of personal health information can be life-destroying for patients and detrimental to your practice.
Shredding Services Healthcare Industries
Healthcare industries must destroy patient information in compliance with HIPAA laws. Hospitals, private practices, doctors' offices, and even dentists must abide by HIPAA guidelines on proper disposal of protected health information (PHI) in order to avoid breaking the law. PHI can include anything from employee training documents to patient paperwork, and even old employee access badges. Any material or item that contains patient information is a risk; taking every possible measure to mitigate that risk is not only the responsible thing to do, but it's also the law. RW Lonestar Security has solutions that can help with secure paper shredding, document shredding, and data destruction services.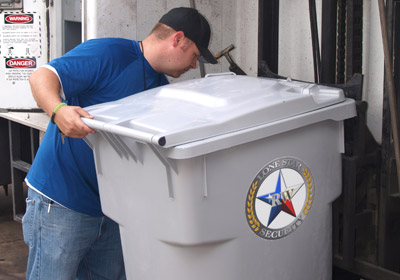 NOTE: We are a local company. We WILL NOT miss-use your email address or sign you up for an annoying newsletter.
Get All of Your Shredding Questions Answered Quickly!
Our consultants will give you a free call to answer your secure shredding questions. It's quick and easy.
Protect Your Business And Your Patients
Criminals who engage in financial and identity theft don't care that they may be preying on society's most vulnerable individuals. Protect your business and your patients by having RW Lone Star's professional paper shredding and media destruction services to stay lawful about everything from regular document shredding to disposing of hard drives from old workstations.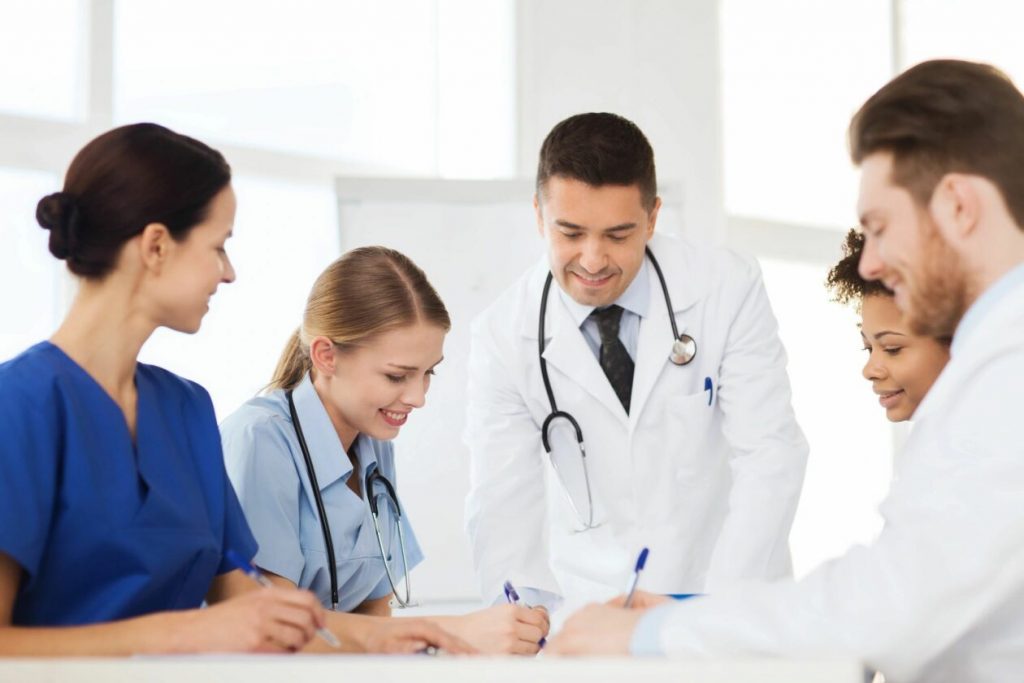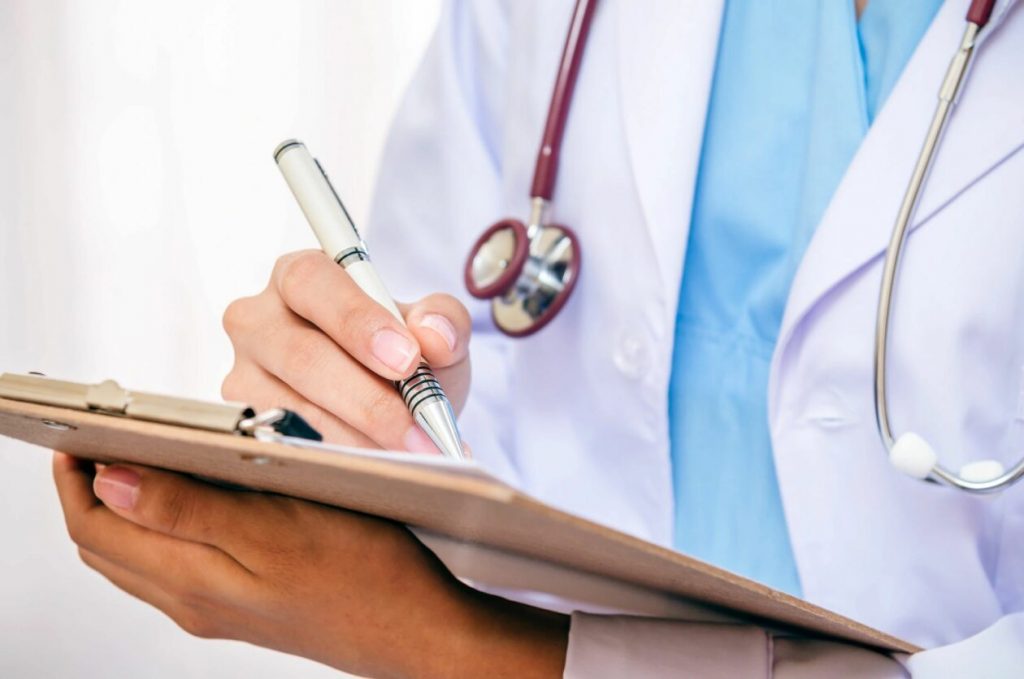 Protecting Patient Information
If your hospital or practice must maintain specific records, RW Lone Star offers document scanning services that transfer paper documents into digital files. Digital scanning services eliminate the possibility of a lost patient file or improperly disposed of forms, protecting patient information while still allowing medical staff access to pertinent information.
Healthcare professionals understand, more than anyone, the importance of patient privacy. Keep your patients' information safe by responsible data disposal with RW Lone star.