Your Local Paper Shredder
Paper Shredding on Your Schedule!
Running a business is already challenging and time-consuming. Business owners spend countless hours each day (and often on nights, weekends, and holidays) making sure every aspect of their business is operating at optimum levels.
We Have the Solution for Your Paper Shredding Needs!
The Top Paper Shredding Company Local Businesses and Residents
HIPAA, FACTA, GLBA & FERTA Compliant
Locally Owned and 0perated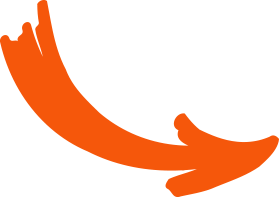 The Trusted Secure Shredding Partner in Texas for Over 14+ Years!

"Easily the best shredding company we have worked with."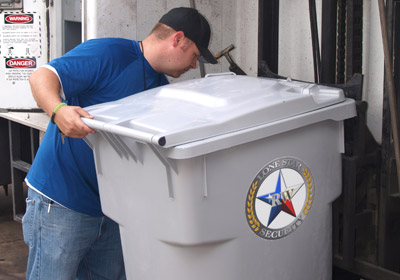 NOTE: We are a local company. We WILL NOT miss-use your email address or sign you up for an annoying newsletter.
Get All of Your Shredding Questions Answered Quickly!
Our consultants will give you a free call to answer your secure shredding questions. It's quick and easy.
Protecting Private Information
Protection of sensitive client information isn't just excellent customer service – it's the law. Avoid a costly lawsuit, potential jail time, and permanent damage to the reputation of your company by taking every possible precaution. Protecting private information could be the difference between keeping your doors open and losing everything your business has worked towards. Enlist RW Lone Star to safely and securely dispose of confidential documents and files.
RW Lonestar Security - Your Local Paper Shredder
Customized Paper Shredding Services
If you aren't sure how often you need paper shredding – weekly, biweekly, monthly, quarterly, or even twice a year – RW Lone Star will help you determine the best schedule to fit your needs and keep your business running smoothly, and compliantly.
If you want to make sure your business stays on top of disposing of confidential and proprietary information, regularly scheduled paper shredding services are an easy way to make sure nothing is accidentally discarded improperly.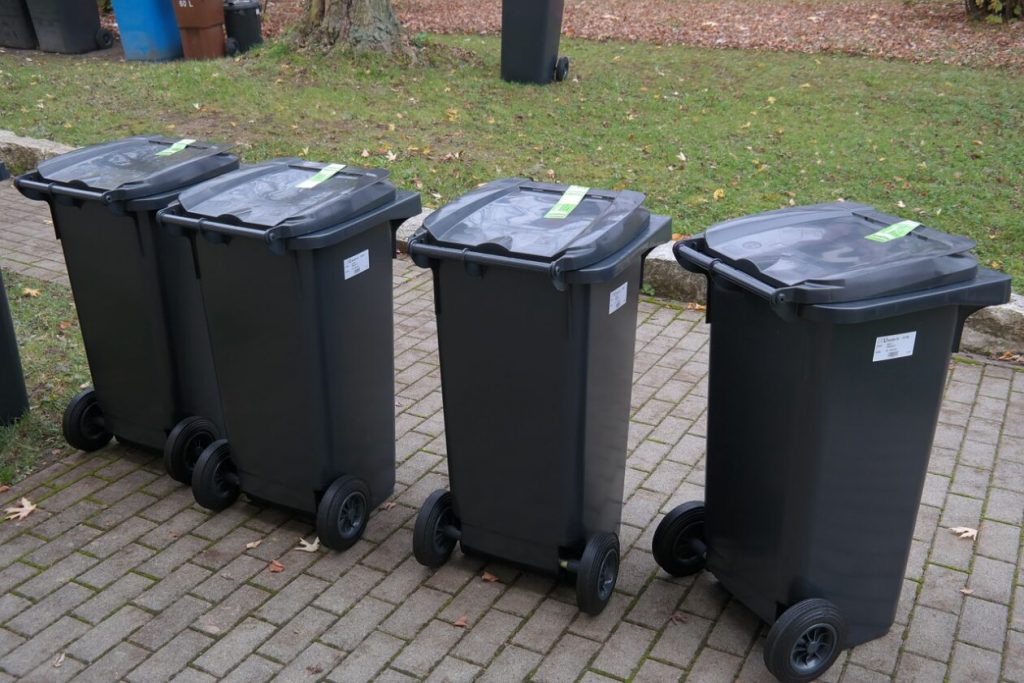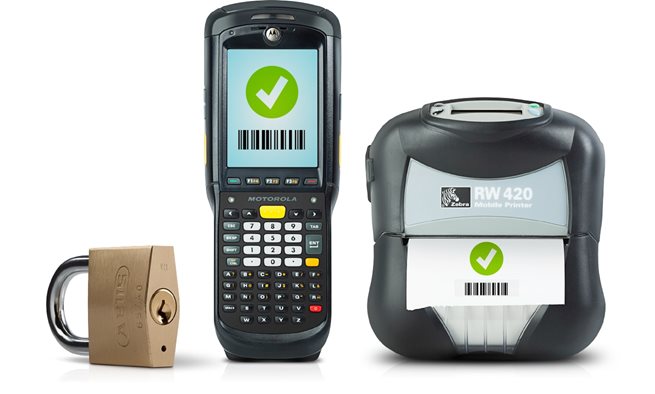 At RW Lone Star, we are equipped to handle any amount of paperwork around your schedule. We also offer document scanning services, in case you would like to back up your files while clearing out your storage spaces. We are also the trusted local company for hard drive destruction and data destruction.
The Trusted Local Paper Shredder.
RW Lone Star Security is a CVE Certified Service-Disabled Veteran-Owned Small Business and NAID Certified for On-Site Mobile Shredding. Contact RW Lone Star Security today and find out why we are the top shredding company in Austin and its surrounding communities. We are also the most trusted for shredding services in San Antonio and local shredding choice in Waco. RW Lone Star is proud to be a Texas owned company, serving the paper shredding needs of our business partners.
RW Lone Star Security LLC is very professional. The comapny is always reliable. The workers are very nice and easy to work with. The job is always done fast and with high regards with the our needs. The office staff are great. The RW Lone Star Security LLC company has remarkable prices. The company keeps tabs on your services and check's in from time to time, which this shows they care. They can take care of all your business needs. Andrea Ray City Secretary
Claire McDaniels
2021-09-16
Exceptional company! Quick response times and excellent customer service!
By far the best on-site shredding company in Central Texas. Reliable, convenient, reasonably priced and great customer service. I have used them many times before and will continue to use them. Love RW Lonestar.
Great folks and great service. Reasonably priced and they took care of all the details.
Javier Antonio Oyola
2018-10-24
Buen trato
Easy to do business with. Fair pricing. Quick response. Always goes extra mile.