Paper Shredding Service Austin
RW Lone Star Security is the Top Choice for Paper Shredding in Austin. We are 5 Star rated for service and customer satisfaction.
RW Lone Star Security can help your business stay safe and compliant!
Walk-in and Dop-off Shredding Available
Choose When You Need Shredding Service
Data and Hard Drive Destruction in Austin
Our Shredding Trucks travel to Your Austin Location
Why Use Us for Paper Shredding in Austin?
Why Our Austin Texas Customers Love Us:
HIPAA, FACTA, GLBA & FERTA Compliant
Locally Owned and 0perated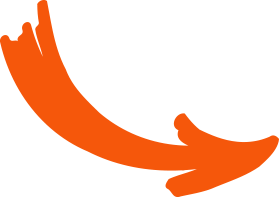 Over 14+ Years as The Top Paper Shredding Service in Austin!

"The job is always done fast and with high regards with the our needs..."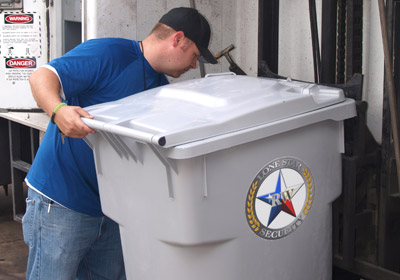 NOTE: We are a local company. We WILL NOT miss-use your email address or sign you up for an annoying newsletter.
Get All of Your Shredding Questions Answered Quickly!
Our consultants will give you a free call to answer your secure shredding questions. It's quick and easy.
Get Started Today! It's Easy...
Document Shredding Service Austin
RW Lone Star Security is here to help you with all your Austin document shredding needs. We are a local, veteran owned company serving Central Texas for over 14 years. Whatever your shedding needs, we take pride in working with our customers to find a solution that works! Don't wait until your company has a security breach. We are a trusted partner that will shred and recycle your paper documents, so you never have to worry about staying compliant or losing important data.
Our customers have given us a 5 star rating because we are the most trusted choice for paper shredding in Austin. From Cedar Park and Round Rock down to Buff Springs and Buda, we service the entire greater Austin area with our secure document and data destruction services designed to protect your business. Call us today to find out how we work harder than our competition to make sure that your revenues and reputation are safe.
Not sure what type of shredding services you may require? An RW Lone Star representative will take the time to help you figure out what type of document shredding service is best for keeping your business compliant and running smoothly. We offer weekly, biweekly, monthly, quarterly, or even one-time purge shreds. If you choose to drop off your paper waste for shredding, that is available at our main paper shredding facility, or we can come to you. We have affordable pickup and mobile shredding services that can be scheduled to fit your needs.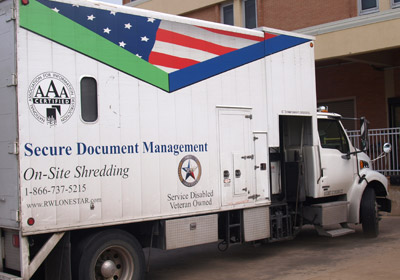 Trust RW Lone Star for Affordable Paper Shredding Service in Austin and the Surrounding Communities
RW Lone Star Security LLC is very professional. The comapny is always reliable. The workers are very nice and easy to work with. The job is always done fast and with high regards with the our needs. The office staff are great. The RW Lone Star Security LLC company has remarkable prices. The company keeps tabs on your services and check's in from time to time, which this shows they care. They can take care of all your business needs. Andrea Ray City Secretary
Claire McDaniels
2021-09-16
Exceptional company! Quick response times and excellent customer service!
By far the best on-site shredding company in Central Texas. Reliable, convenient, reasonably priced and great customer service. I have used them many times before and will continue to use them. Love RW Lonestar.
Great folks and great service. Reasonably priced and they took care of all the details.
Javier Antonio Oyola
2018-10-24
Buen trato
Easy to do business with. Fair pricing. Quick response. Always goes extra mile.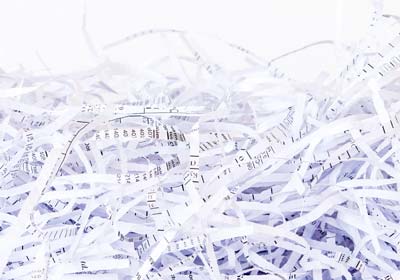 Austin Paper Shredding Solutions
One of the easiest ways for bad doers and identity thieves to obtain private information is through improperly discarded paper documents. Discarded paper waste is one of the leading causes of corporate security breaches.  The mishandling of discarded documents accounts for millions of dollars in losses annually from identity theft. Training your employees to properly handle unwanted paper documents and having a plan to securely destroy them is crucial.
RW Lone Star has a been a trusted partner in the Austin community for over 14 years. Our team can help your business come up with a secure paper shredding plain that will protect your privacy and keep it industry compliant. We leave nothing to chance! We are the secure document shredding choice in Austin because we always provide quick, reliable, and effective shredding solutions that fits your business's needs.
Austin Mobile Shredding Solutions
Mobile Shredding service is the ultimate choice for convenience and security. RW Lone Star will send one of our secure shredding trucks to your location to pick up your discarded paper material and shred it right there on your property in front of a representative from your business. We can make scheduled visits daily, weekly, biweekly, monthly, or quarterly so that you never have to think about making an appointment or stopping in.
RW Lone Star can also handle disposing of hard drives, sensitive material such as employee badges, or other media. Get a FREE Quote today and quickly see why RW Lone Star Security is the top choice for mobile shredding in Austin, TX.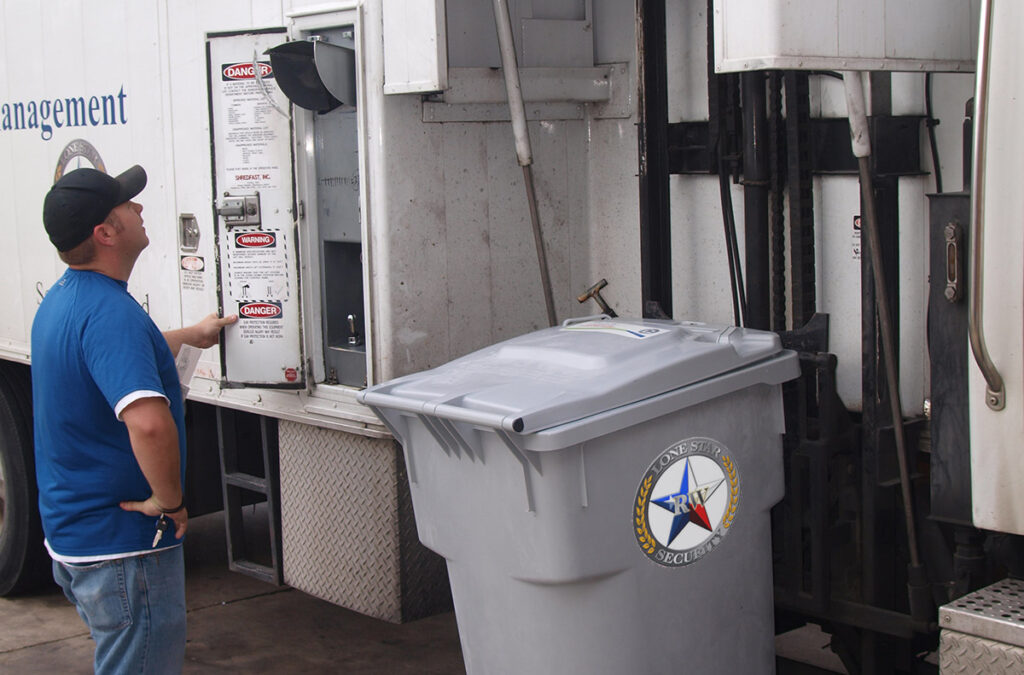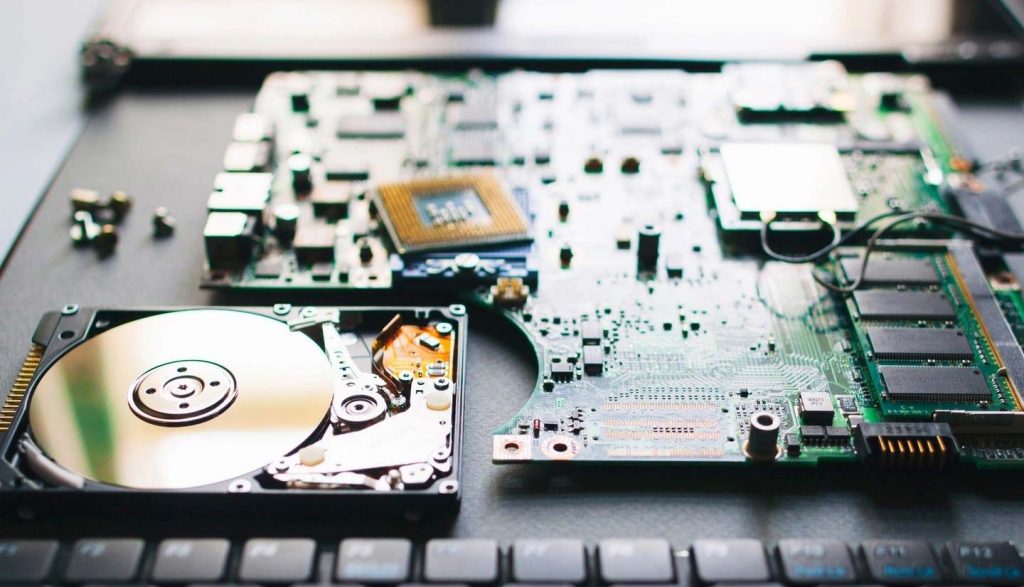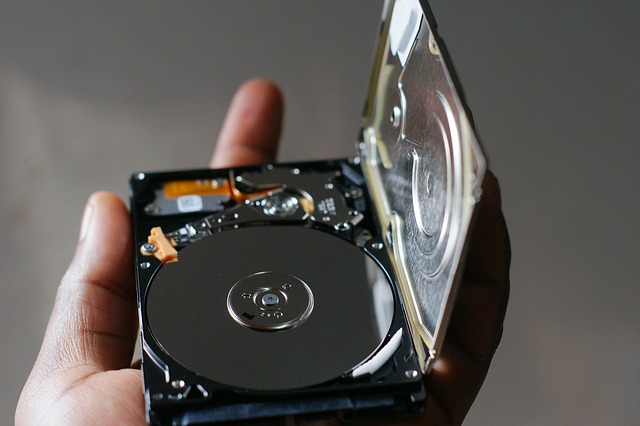 Austin Hard Drive Destruction Service
Even if you wipe a hard drive clean, sensitive, or private data can still be recovered from it. The total destruction of old, discarded hard drives is the only way to ensure all of the private data will not fall into the wrong hands.  RW Lone Star has been the trusted partner for hard drive destruction in Austin for over 14 years.
Our data destruction services include many types of digital media which may contain sensitive information that you will want destroyed:
Credit Cards and Bank Cards
Removable Drives – Thumb and Jump Drives
Many Types of Hard Drives (Magnetic, rotational, and solid state)
Trust RW Lone Star to retrieve your electronic devices and drives and completely destroy them. We will work with your business to find a secure and affordable solution that will keep your company protected and compliant. Call Today and find out why businesses, health care facilities, and government agencies in Austin trust us with their secure product destruction, electronic media destruction, and hard drive destruction.
The Austin Document Shredding Experts
Austin is a special and vibrant city. From the peaceful experience of walking the Lady Bird Lake Hike and Bike Trail, the refreshing Barton Springs Pool, the interactive Austin Aquarium, or the timeless splendor of Mount Bonneli, Austin has many attractions that make our city unique. We are the secure shredding service provider for many Austin businesses, from the the West Austin Hill Country to East Austin, the South Austin restaurant and shop district, to the stylish and vibrant retail districts of North Austin.  We take pride in being a veteran owned, local business. We have earned our 5 Star Rating from our Austin business partners through great customer care and a service that you can depend on.
Each industry has its own set of compliance rules and guidelines on how to properly dispose of unwanted sensitive data and paper documents. Shredding services are especially important for industries with access to a lot of sensitive information that if lost to the wrong hands, could result in hefty fines, penalties, a lawsuit, or even the loss of a license. RW Lone Star has worked with clients in Austin for over 14 years in various industries, including; health care, insurance companies, education, government services, legal firms, and hospitality.
Document Shredding in Austin
Protect Your Business! The mishandling of unwanted paper documents, improper disposal of old hard drives, uniforms, and media are some of landing causes of security breaches and information theft. Everything from resumes and job applications to medical records could potentially result in identity theft or worse. Contact Us Today for affordable solutions to keep your business running smoothly and complaint.
Paper Shredding Austin FAQ