Hotels, like other industries that handle personal and financial information, are subject to data breaches that can cause long-term damage not only to customers but to the hotel's reputation as a whole. A hotel is a substantial investment for business owners; a data breach could ruin all of your hard work and well as the lives of people whose information has been compromised.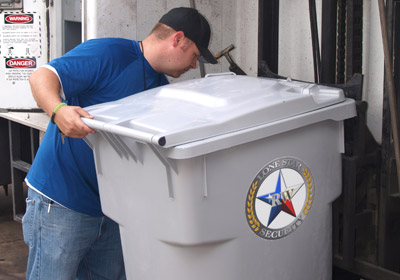 NOTE: We are a local company. We WILL NOT miss-use your email address or sign you up for an annoying newsletter.
Get All of Your Shredding Questions Answered Quickly!
Our consultants will give you a free call to answer your secure shredding questions. It's quick and easy.
Hotels also have a lot of moving parts, which means a lot of staff. Just one improperly discarded document could destroy your hotel's reputation by allowing someone to steal confidential information. Many cases of identity theft are due to an employee's poor judgment or an honest mistake. Even an old PC that has been "wiped" could be a goldmine of information if it made it into the wrong hands — any document or file in your hotel that contains personal data to be a risk to your business. Any leaked personal or financial information could lead to financial or identity theft, which could mean an expensive lawsuit and permanent damage to your business.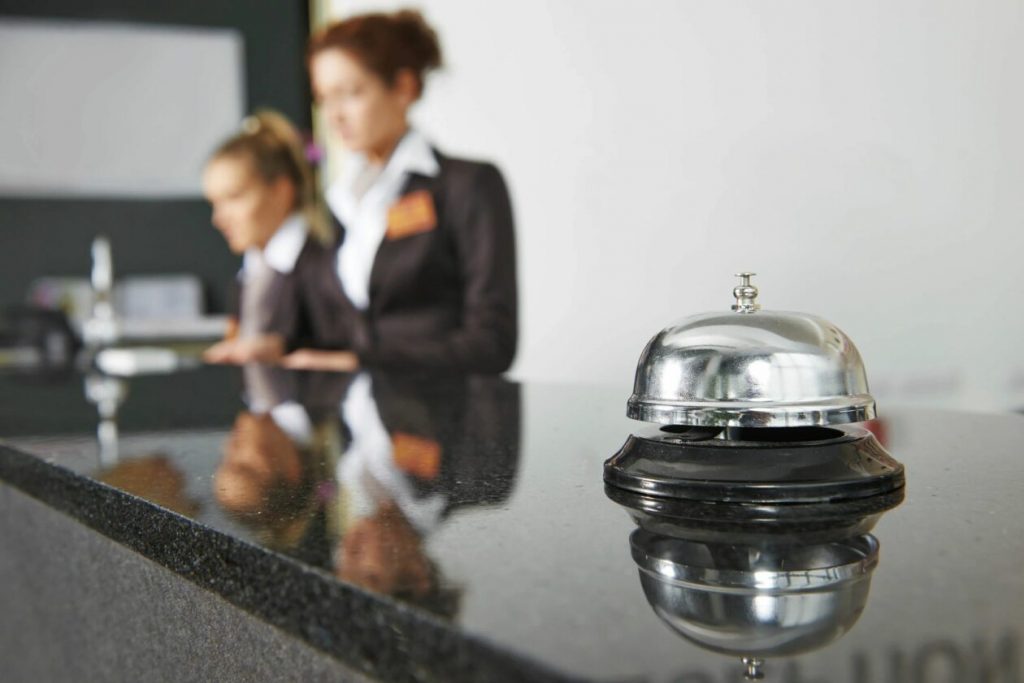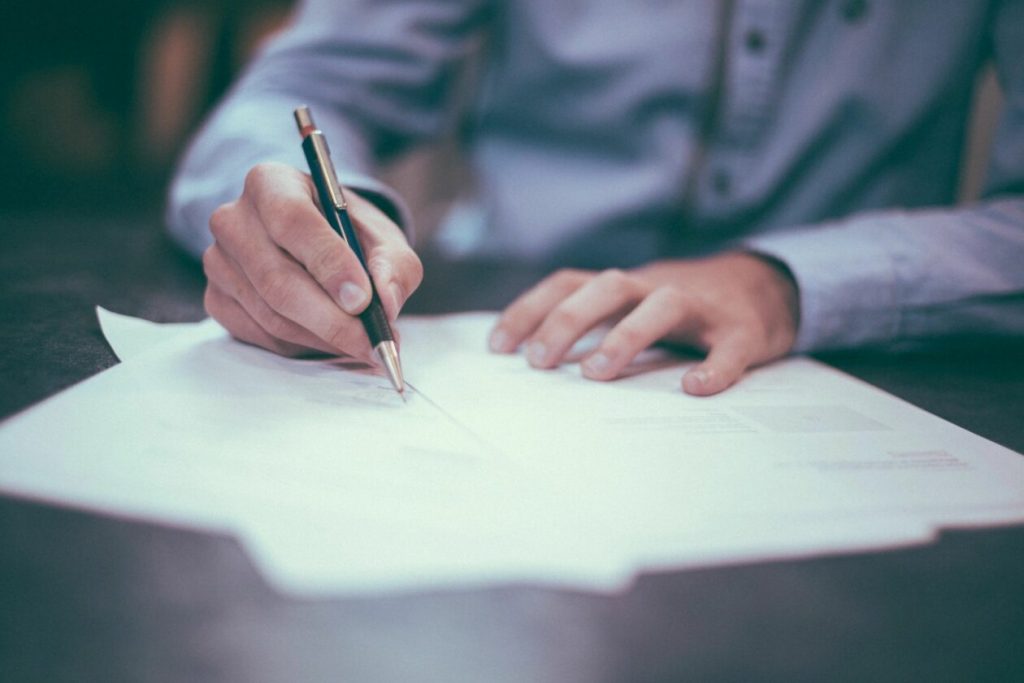 Routinely clearing out old paperwork and securely disposing of old electronic devices like hard drives will make sure that your business and customer information stays protected. At RW Lone Star, our specialists offer on-demand, drop-off, or regularly scheduled shredding services, saving your hotel time and money. Enlisting the help of a professional data destruction company ensures that any item containing sensitive information is disposed of completely, giving both you and your customers peace of mind. RW Lonestar Security has solutions that can help with secure paper shredding, document shredding, and data destruction services.