Paper Shredding Service in Manor
RW Lone Star Security provides secure and reliable paper shredding in Manor, Texas. We customize our services based on your company's unique needs. From document shredding to hard drive destruction, we ensure that your sensitive documents are safely destroyed. Our team at RW Lone Star prioritizes your privacy, compliance, and satisfaction. Contact us now to create a customized schedule depending on your preference. At RW Lone Star, we specialize in developing  custom document destruction strategies that meet the needs of our clients. This is one reason that we have been the top rated Austin Paper Shredding Company for over 16 years. 
Document Shredding in Manor
Document shredding is one way to protect any confidential information of your business or clients. You need to find a company capable of destroying your documents without compromising your clients' or business' safety.
At RW Lone Star Security, we offer comprehensive document shredding in Manor that you can trust. Whether regular, weekly, biweekly, monthly, quarterly, or yearly, we can help you create a schedule that best matches your needs.
RW Lone Star Security has been the trusted local shredding paper shredding company in Austin and the neighboring areas for over a decade.
Aside from our customized, scheduled services, we also offer mobile shredding and support drop-off shredding. You will receive a certificate of destruction from us once we have completed our services.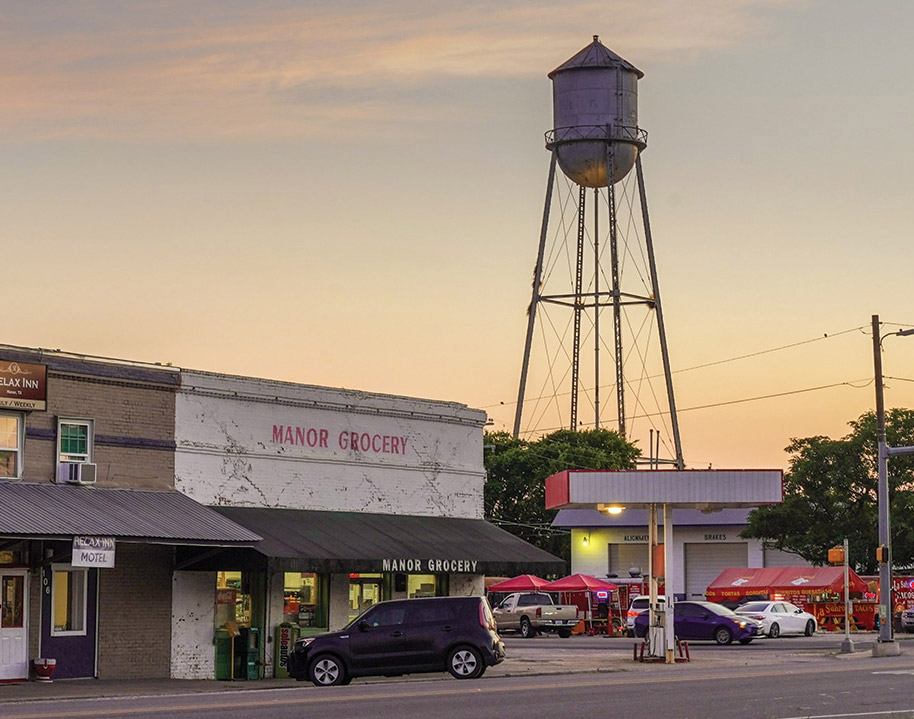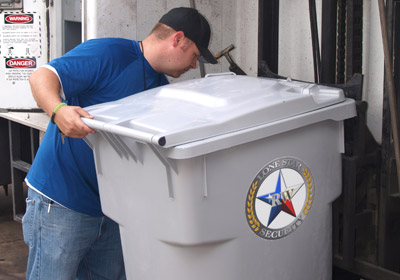 NOTE: We are a local company. We WILL NOT miss-use your email address or sign you up for an annoying newsletter.
Get All of Your Shredding Questions Answered Quickly!
Our consultants will give you a free call to answer your secure shredding questions. It's quick and easy.
Hard Drive Destruction in Manor
Unlike papers, digital documents may not always be easy to get rid of. Data can still be recovered from the hard drive if it is not destroyed. You can trust the professionals at RW Lone Star to destroy all information from your electronic devices.
We provide secure data destruction for different types of digital media, including hard drives, that may contain sensitive documents. From your desktop computer to your laptop, we guarantee to make information unretrievable.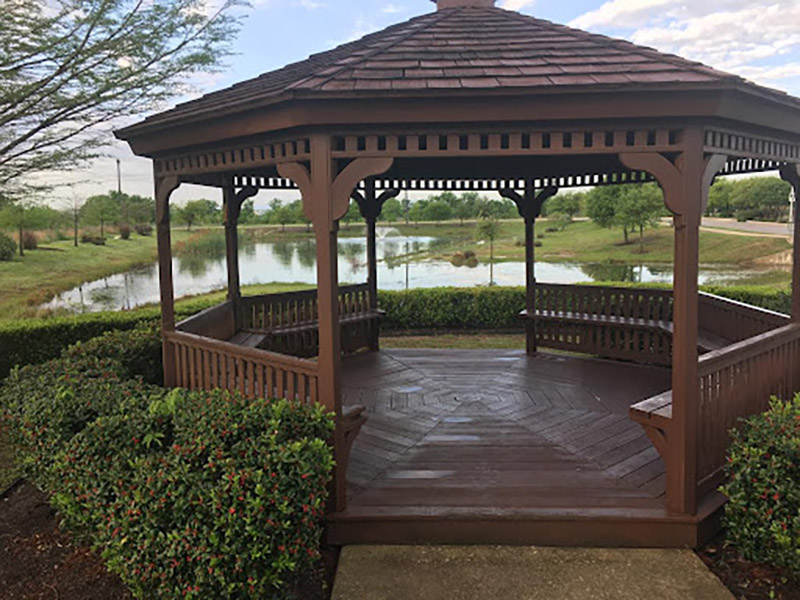 Work With a Reliable Paper Shredding Company Today
RW Lone Star Security offers efficient solutions for your data destruction needs in Manor, TX. Get in touch with our team for any questions and concerns.