Government and public service agencies are especially vulnerable to data breaches, given that government offices have information on virtually every member of their community. From birth records to social security numbers, government offices store some of the most private and personal data of their community members.
Let RW Lone Star Safely Dispose Of Any Sensitive Paperwork
Government and public service organizations have more stringent laws they must abide by than privately owned businesses. Many times theft of information happens because of employee error due to inadequate training, negligence, or bad judgment. Get rid of your recycling bins, and let RW Lone Star safely dispose of any sensitive paperwork before it hits the recycling center! RW Lonestar Security has solutions that can help with secure paper shredding, document shredding, and data destruction services.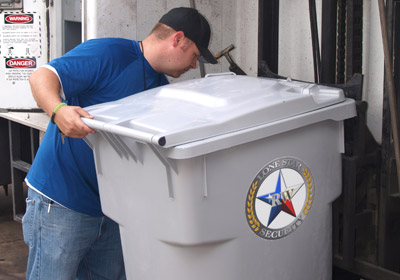 NOTE: We are a local company. We WILL NOT miss-use your email address or sign you up for an annoying newsletter.
Get All of Your Shredding Questions Answered Quickly!
Our consultants will give you a free call to answer your secure shredding questions. It's quick and easy.
RW Lone Star offers digital scanning services
As we advance further into the digital age, many government offices are turning to digital methods of storing information rather than keeping paper copies of files on hand. RW Lone Star offers digital scanning services that can ensure that any sensitive information is transferred to a hard drive, external drive, or thumb drive. Our specialists can then provide the complete physical destruction of your office's paper files, keeping confidential information out of the hands of criminals.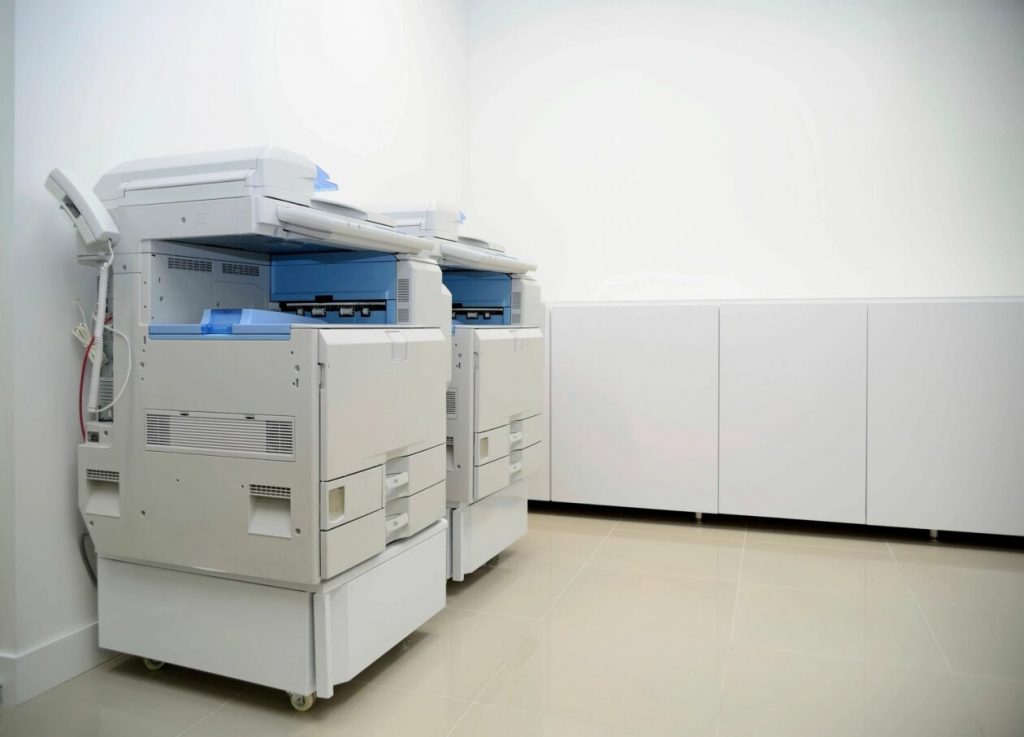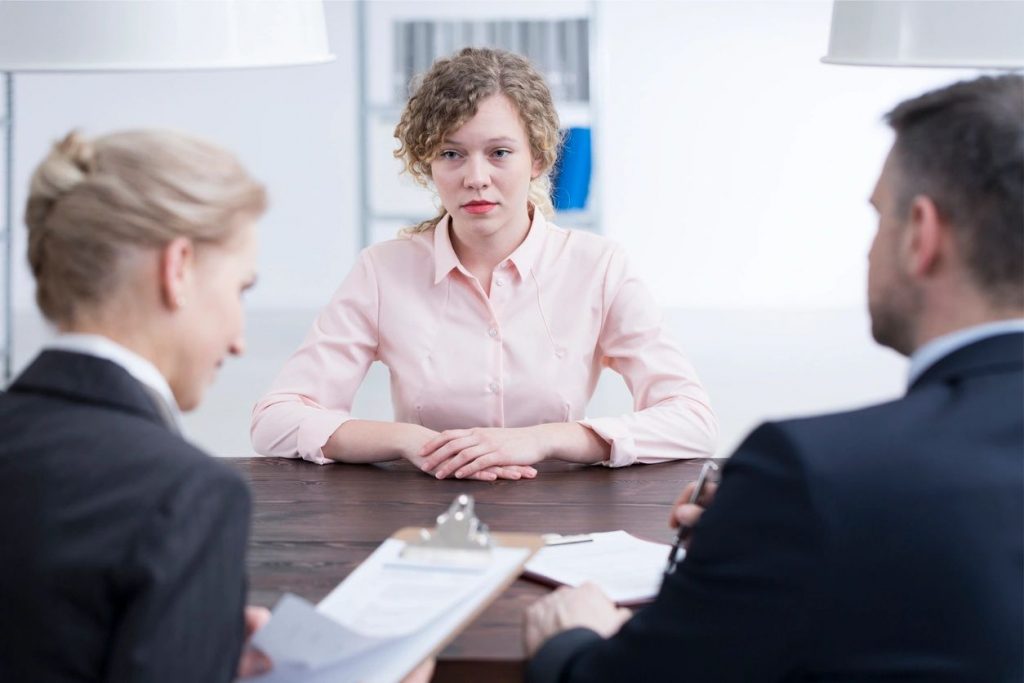 Keep Private Information Private
Government and public service sectors may also have keycards, badges, uniforms, hard drives, or media that need to be destroyed. RW Lone Star's fast, professional service makes sure that any confidential or proprietary material that could compromise your organization is permanently destroyed and disposed of in a way that keeps your organization in compliance with the law.
A government data breach can be catastrophic, putting not only financial security but the overall safety of citizens at risk. Keep private information private by entrusting your data destruction to the professionals at RW Lonestar.