Customized Paper Shredding Service For Businesses In Kyle, TX
The #1 Paper Shredding Service In Kyle, TX
We'll keep your confidential information confidential with our customized paper shredding plans for Kyle Businesses.
Customized Shredding Plans For Kyle Businesses
Are you worried about your confidential information staying confidential?
If you are looking for a stress-free way to protect your private information, it's time you invest in a paper shredding plan. Let us provide you with the security and privacy you are looking for with our customized paper shredding services!
We offer comprehensive document management services to businesses in Kyle. With our regularly scheduled paper shredding service, we work with you to create a customized shredding service to match your needs. This could be weekly, bi-weekly, monthly, quarterly, or at your choosing.
On-Demand Shredding Services
Don't need a scheduled service? We've got you covered! We also support on-demand shredding services for any businesses that may not need a scheduled service. We provide both mobile shredding services and support drop-off shredding.
At RW Lone Star, we also provide hard drive destruction, specialty shredding, physical storage, and document scanning.
If you are a business owner in Kyle, contact RW Lone Star today to discuss your paper shredding and document destruction needs: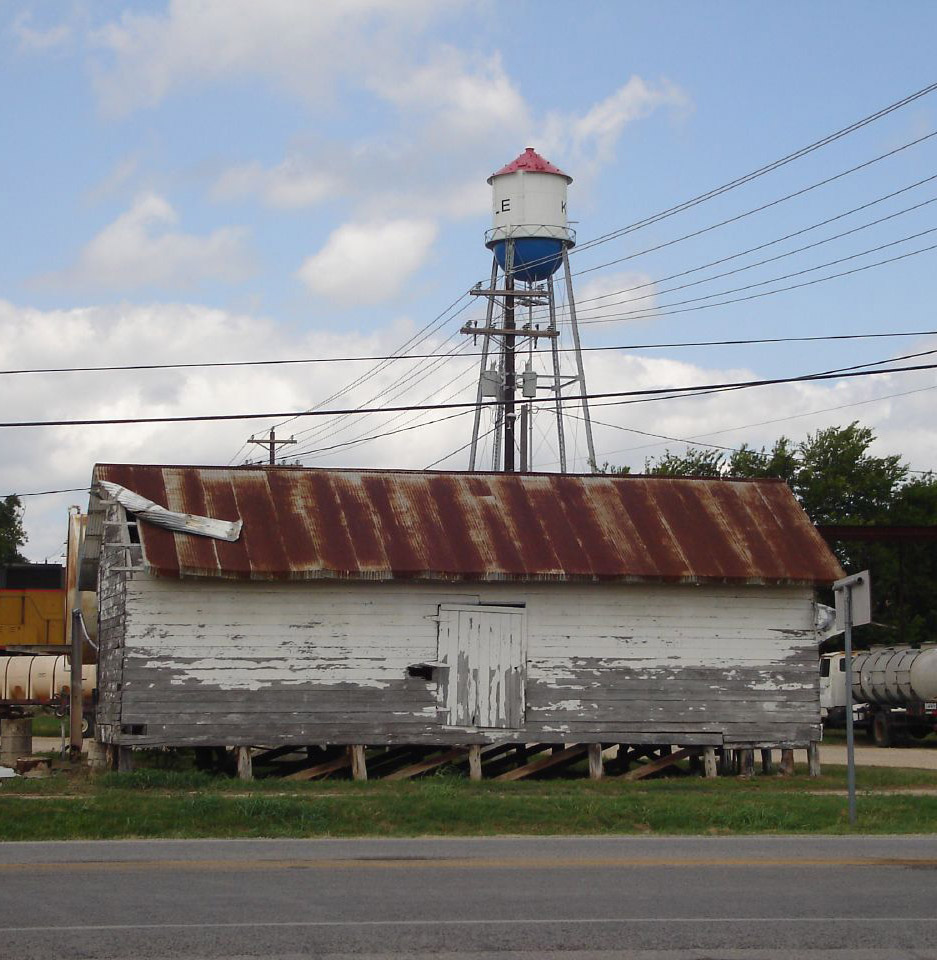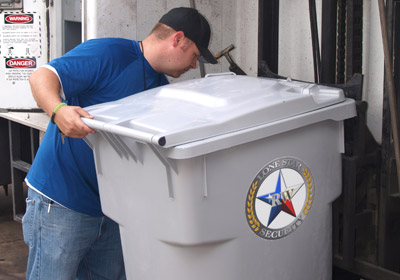 NOTE: We are a local company. We WILL NOT miss-use your email address or sign you up for an annoying newsletter.
Get All of Your Shredding Questions Answered Quickly!
Our consultants will give you a free call to answer your secure shredding questions. It's quick and easy.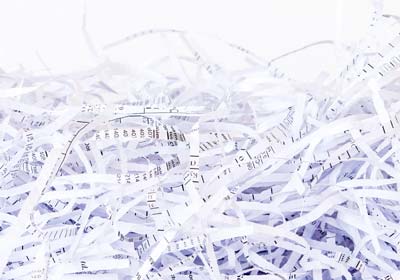 Step 1: Contact Us To Get Started
Contact our team via phone and get a customized quote for the services you need.
Step 2: Pick a Time and Place
Let our teams know when and where you want your service.
We'll arrive on the scheduled date, collect your confidential information, and securely destroy it.
All services come with a Certificate of Destruction for your records. All paper documents are securely recycled.
Committed to Confidentiality In Kyle
We work with businesses across a wide range of industries. This includes government, legal, education, automotive, healthcare, hospitality, financial, and more. With 12+ years of experience, we can cope with all your paper shredding needs in Kyle. RW Lone Star are the experts paper shredding in Austin and the surrounding areas.
We're your one-stop shop for document protection and paper shredding needs.
Contact us now to get your customized quote today.