Walk-in and Drop-Off Shredding
We Offer Drop-Off Shredding At Our Temple Location
RW Lone Star Security Temple
2904 S. General Bruce Drive
Temple, Texas 76504
Please note: There is a $20 minimum fee for drop-off shredding. If your shredding total is under $30, please pay by cash or check.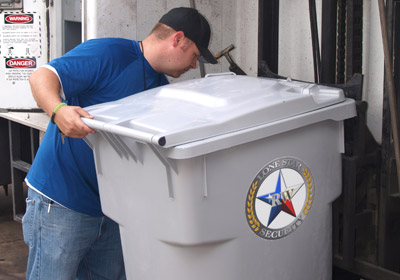 NOTE: We are a local company. We WILL NOT miss-use your email address or sign you up for an annoying newsletter.
Get All of Your Shredding Questions Answered Quickly!
Our consultants will give you a free call to answer your secure shredding questions. It's quick and easy.
Drop-off shredding services are a responsible way for companies of any size to protect proprietary information. When entrusting RW Lone Star with the destruction of your sensitive data, you are protecting yourself and your business from the possibility of your data being compromised.
In addition to paper documents, you can also drop off hard drives, electronic media devices like CD Roms and thumb drives, employee badges or access cards, uniforms, cell phones, and virtually anything else you need to be disposed of properly.
Some companies prefer to come to our physical location to drop off documents and items to be shredded or destroyed. If your business doesn't require regular paper shredding or other data destruction services, we offer shredding services at our location, allowing companies and individuals to leave items to shredded at their convenience. Whether you only dispose of old paperwork once a month or once a year, destroying confidential information is key to maintaining the highest possible level of security.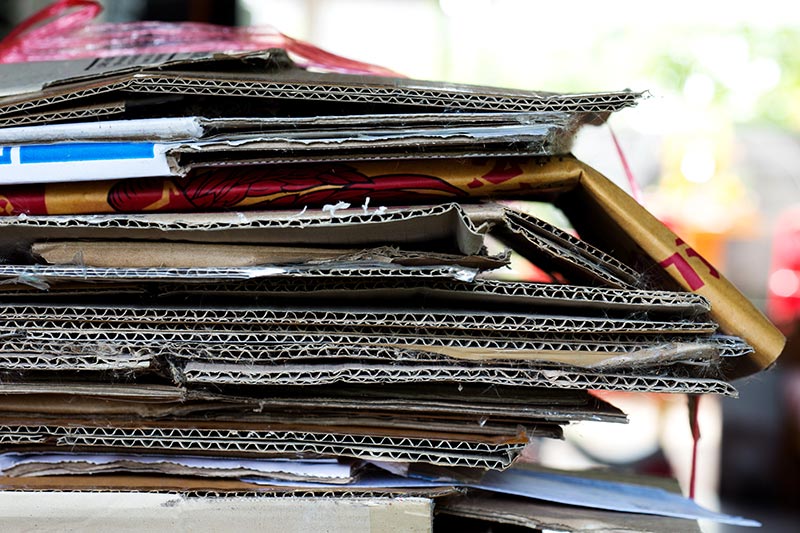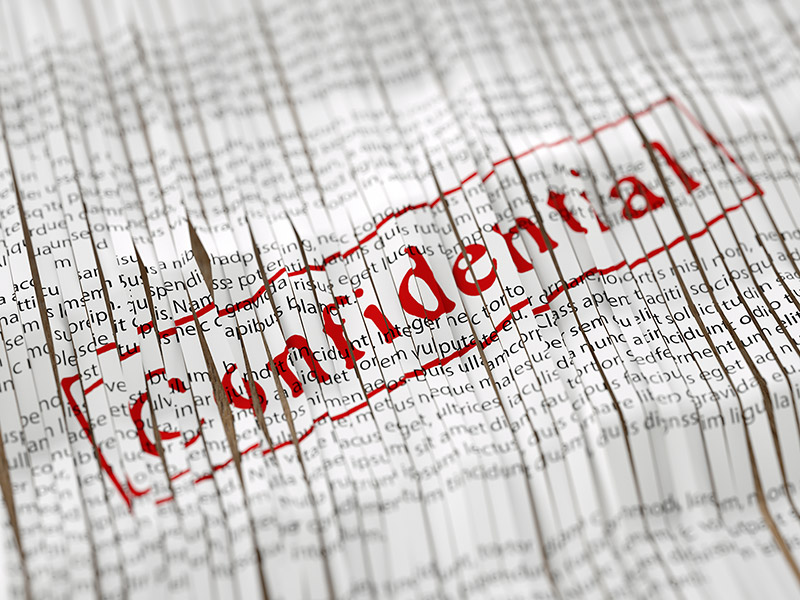 Our Facilities Have Drop-off Services
With RW Lone Star, you can rest assured that your sensitive files and electronic storage devices will be completely and safely destroyed. If you would prefer to bring us your materials, rather than have us come to you, we understand. Our facilities have drop-off services that are open to the public. We welcome both businesses and individuals who want to make sure that their confidential information stays confidential.
Get in contact with a member of the RW Lone Star team for more information on our drop-off shredding services and other services that can help keep your business safe.
The Trusted Local Paper Shredder.
RW Lone Star Security is a CVE Certified Service-Disabled Veteran-Owned Small Business and NAID Certified for On-Site Mobile Shredding. Contact RW Lone Star Security today and find out why our customers love us! For over 14 years we have been the top rated company for paper shredding in Austin and its surrounding communities. We are also the most trusted for paper shredding services in San Antonio, and Waco. RW Lone Star is proud to be a Texas owned company, serving the paper shredding needs of our business partners.