Convenient Paper Shredding Services for Businesses in Buda, TX
We offer on-site and off-site document shredding services and issue you with a certificate of destruction at the end of every service.
Shred Your Papers Securely and Conveniently
If you run a business, you must take proper steps to keep every document secure. In many states, determined criminals will search dumpsters for sensitive information., so if you fail to shred every document, your businesses, employees, and customers may be at risk.  We even have hard drive destruction service in Buda.
We have very comprehensive systems for document management. If you use our services, you'll have peace of mind that your sensitive documents are being handled securely.
Drop-Off Paper Shredding in Buda
Our mission is to make all aspects of paper and document shredding in Buda easy and convenient for everyone. This is why we offer a hassle-free drop-off service.
If your paper quantities are often low every month, this service is worth considering. It will give you opportunities to shred small piles of paper at our facility on your schedule. You can take advantage of this service once a month or occasionally throughout the year.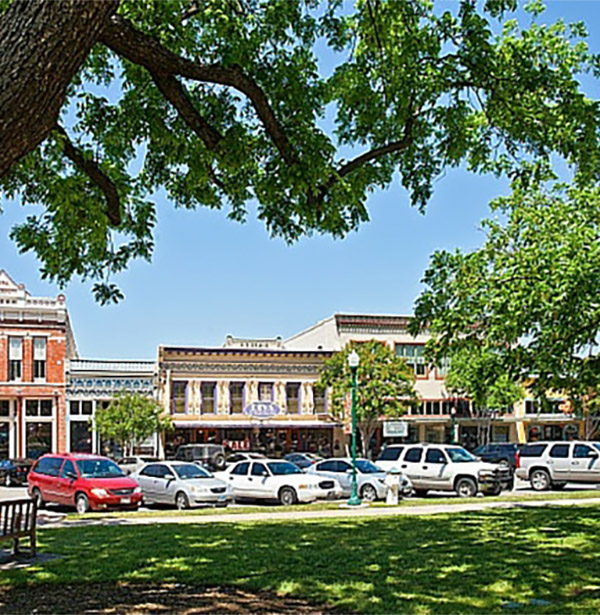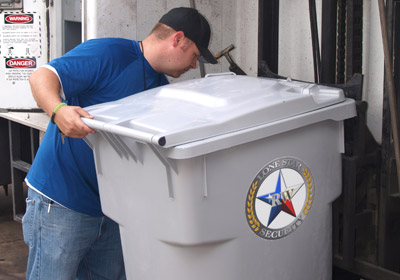 NOTE: We are a local company. We WILL NOT miss-use your email address or sign you up for an annoying newsletter.
Get All of Your Shredding Questions Answered Quickly!
Our consultants will give you a free call to answer your secure shredding questions. It's quick and easy.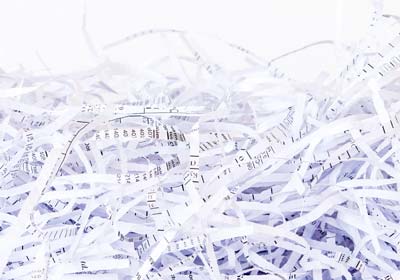 Our On-Demand Paper Shredding Service in Buda
Our on-demand service benefits growing businesses because it's convenient, strategic, and flexible. If you don't need regular paper shredding services, this option is highly recommended. Whatever your document security needs, RW Lonestar has a mobile shredding solution for you. RW Lone Star are the experts paper shredding in Austin and the surrounding areas.
A Specialty Package That Complements Our Paper Shredding Service in Buda
Because a business has many vulnerabilities, we offer a specialty service. Most criminals will target other things if they're unable to find important papers in dumpsters. This is why our specialty service covers many bases. We can shred
MRIs
X-Rays
Medicine bottles
Business brochures
Price books
Employee uniforms
Outdated training guides