Law firms know first hand the legal ramifications of a data breach, and so should understand the risks of mishandling documents and improper disposal of confidential information, media, and hard drives. Avoid fines, damage to your reputation, loss of income, and legal consequences that could come with just a single mishandled document.
Extremely Confidential Information
Law firms are especially high-profile targets for data theft. Because legal services require extremely confidential information from their clients in order to do their job effectively, the manner in which law firms process, store, and dispose of sensitive files is imperative. A data breach could not only affect the safety and security of a law firm's clients but could lead to criminal charges, disbarment, and closing the doors of your practice. Have confidence that your client's data is protected with RW Lonestar Security's secure paper shredding, document shredding, and data destruction services.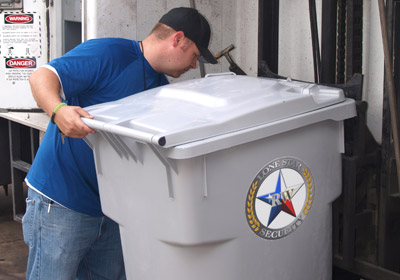 NOTE: We are a local company. We WILL NOT miss-use your email address or sign you up for an annoying newsletter.
Get All of Your Shredding Questions Answered Quickly!
Our consultants will give you a free call to answer your secure shredding questions. It's quick and easy.
An Information Leak Can Quite Literally Affect Your Clients
Law firm clients depend on their lawyer's confidentiality. An information leak can quite literally affect your clients for the rest of their lives. From financial theft to the theft of personal information that can lead to blackmail, threats, and even possibly physical danger to clients, it is absolutely imperative the law firms take every possible precaution to protect client information.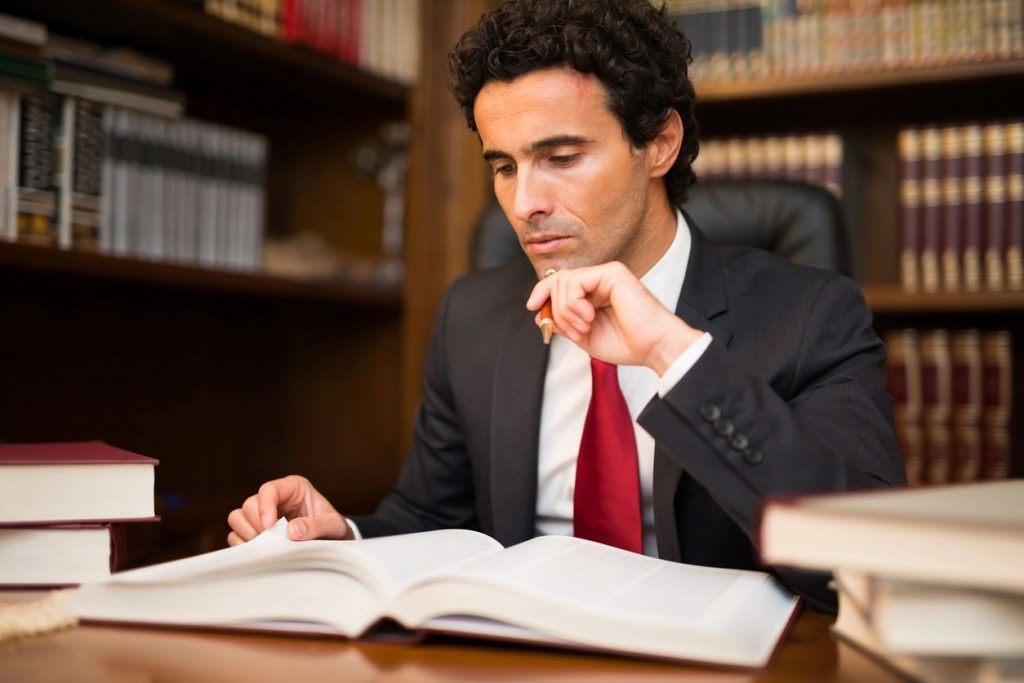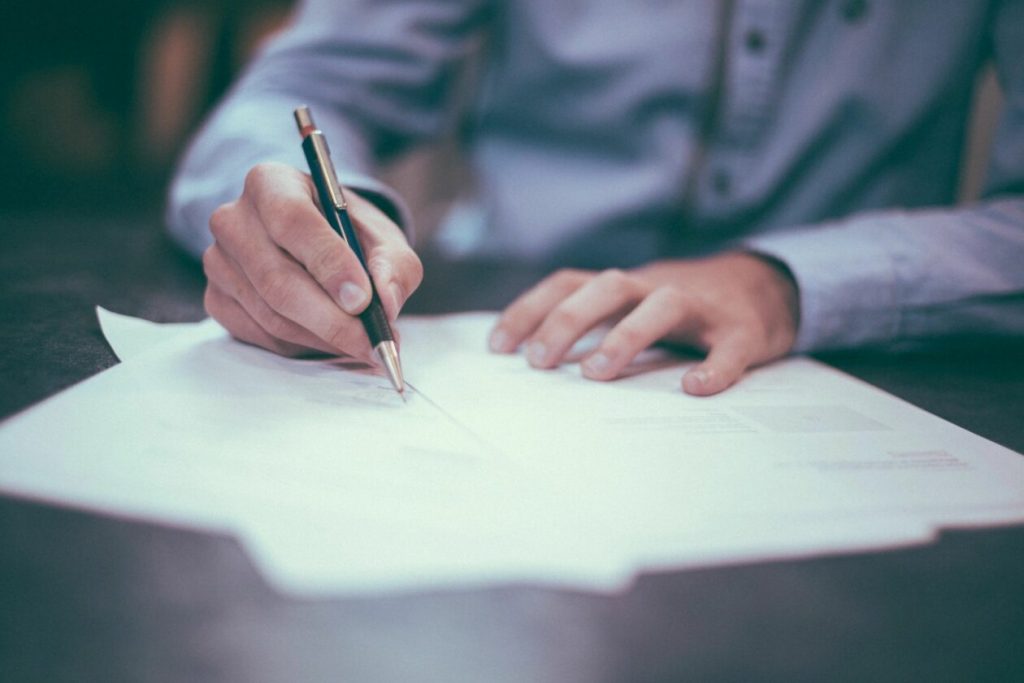 Invest In Your Clients' Privacy
Routine document destruction is key to maintaining your commitment to your clients and stay legally compliant. Invest in your clients' privacy and your law firm's reputation – call RW Lone Star to make sure your law firm's and clients' confidential information remains protected. With regular shredding, on-demand, or drop-off services, the secure and complete destruction of your law firm's sensitive files, hard drives, or other media devices is guaranteed.