Document Scanning Services
RW Lone Star offers document scanning services to keep your business up to date in the digital age.
Affordable Document Scanning
Let RW Lone Star do the tedious work for you. We can scan your documents, and safely destroy any physical copies you no longer need, giving you peace of mind.
Minimize The Risk By Storing Sensitive Information
Document scanning not only reduces the amount of space that boxes and folders of paperwork take up in your office but allows business owners to minimize the risk by storing sensitive information more securely. An entire back room filled with files can be stored on a small thumb drive and put in a secure location.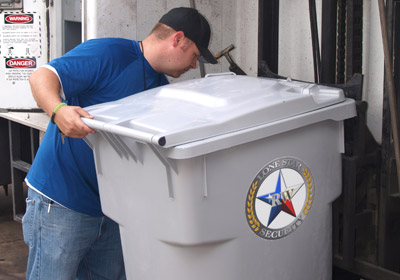 NOTE: We are a local company. We WILL NOT miss-use your email address or sign you up for an annoying newsletter.
Get All of Your Shredding Questions Answered Quickly!
Our consultants will give you a free call to answer your secure shredding questions. It's quick and easy.
Saving Your Company Time And Money
Digitized records are much easier and faster to sort and search through, saving your company time and money. Managing a substantial physical database of files and paperwork is tedious and takes up tons of space. By allowing RW Lone Star to digitize your data, you not only save your company a considerable amount of space, but your files become more accessible, searchable, and usable, saving your company and employees valuable time.
Call us today and find out why RW Lone Star has a 5 star rating for being the top choice document shredding in Austin, Temple, Waco, San Antonio and the surrounding communities.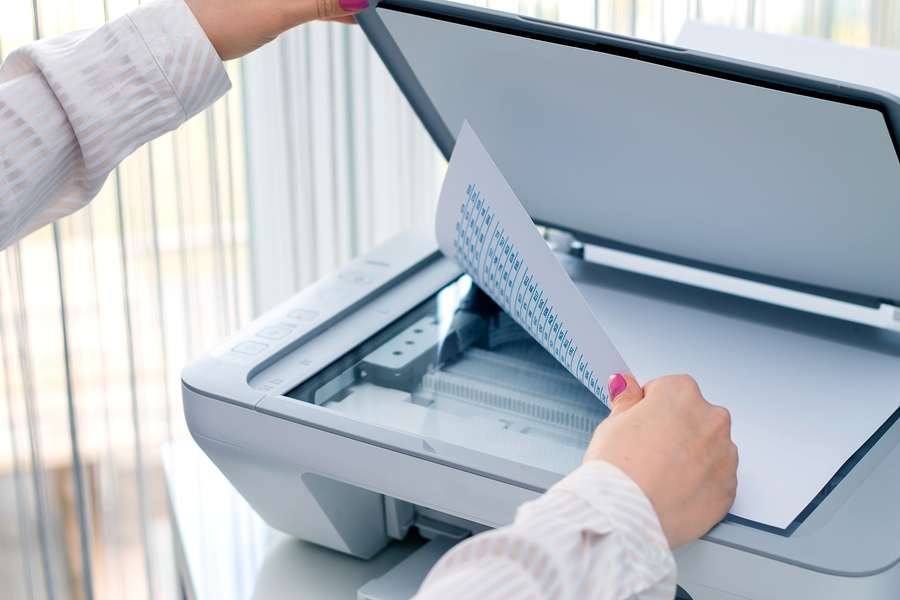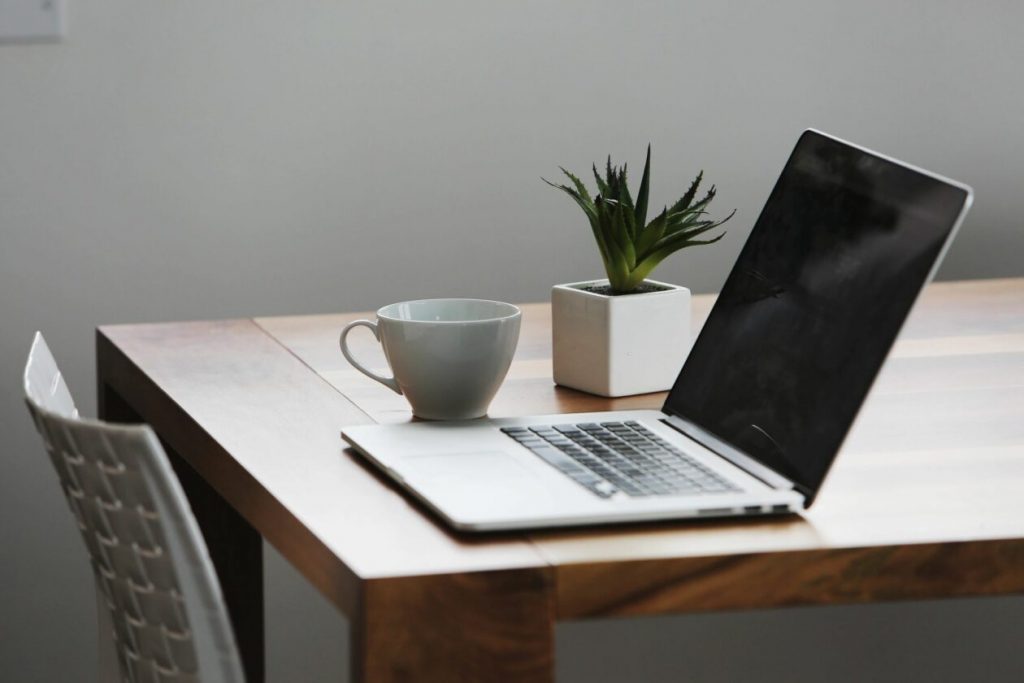 Save Your Data To A Hard Drive
When digitizing your files, you will be able to find records in a few seconds that you used to have to pay someone to find. You can save your data to a hard drive, external drive, media device, or on the cloud. By keeping your files online in a secure location, it makes them more accessible to staff, and safer, since no paper may be accidentally discarded.