Specialty Shredding Service
At RW Lone Star, we offer so much more than just paper secure paper shredding. We understand that confidentiality is a top priority for business owners. Our data destruction services are completely guaranteed, giving our clients both peace of mind and an edge over any competitors that do not regularly and professionally dispose of sensitive information.
Sensitive data and information are not limited to paper or electronic media. There are many forms of proprietary information. Protect your business by having RW Lonestar shred or destroy items such as old training materials, employee uniforms, price books, promotional brochures, medication containers, X-Rays and MRIs.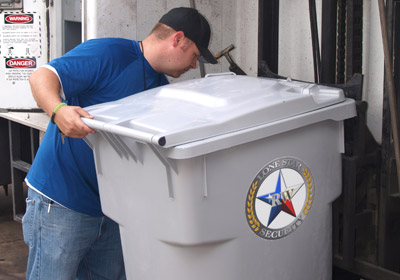 NOTE: We are a local company. We WILL NOT miss-use your email address or sign you up for an annoying newsletter.
Get All of Your Shredding Questions Answered Quickly!
Our consultants will give you a free call to answer your secure shredding questions. It's quick and easy.
Committed To The Privacy Of Our Clients.
At RW Lone Star, our specialists make sure that any items you leave in our possession are entirely and efficiently destroyed, rendering items useless and data unretrievable. From regularly scheduled document shredding services to electronic media destruction to safe disposal of various items that could compromise your security, our skilled professionals are wholly committed to the privacy of our clients.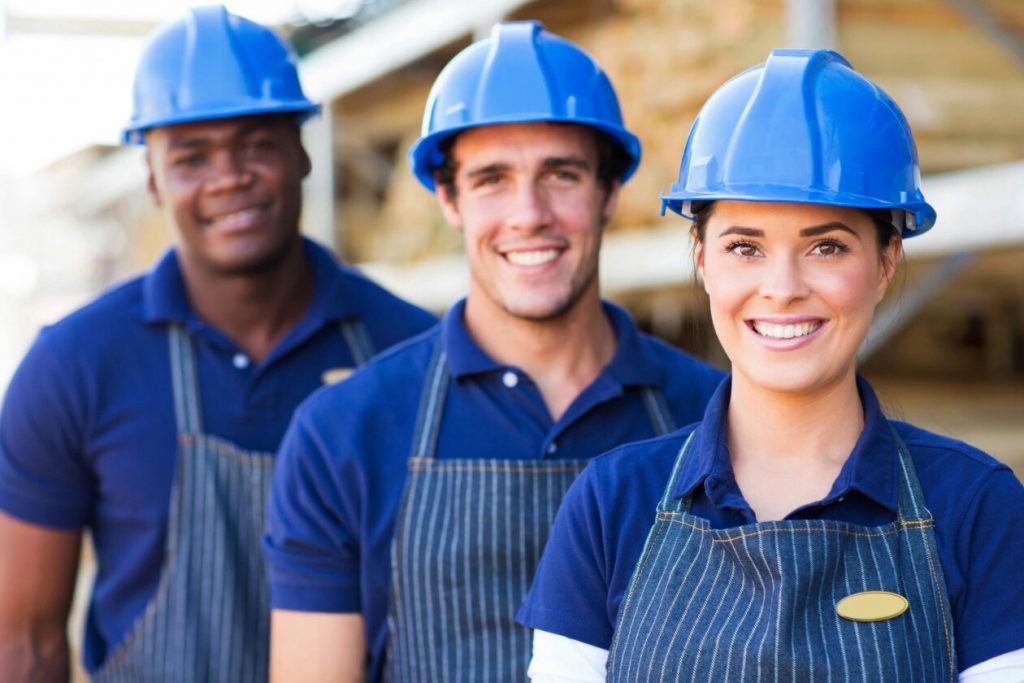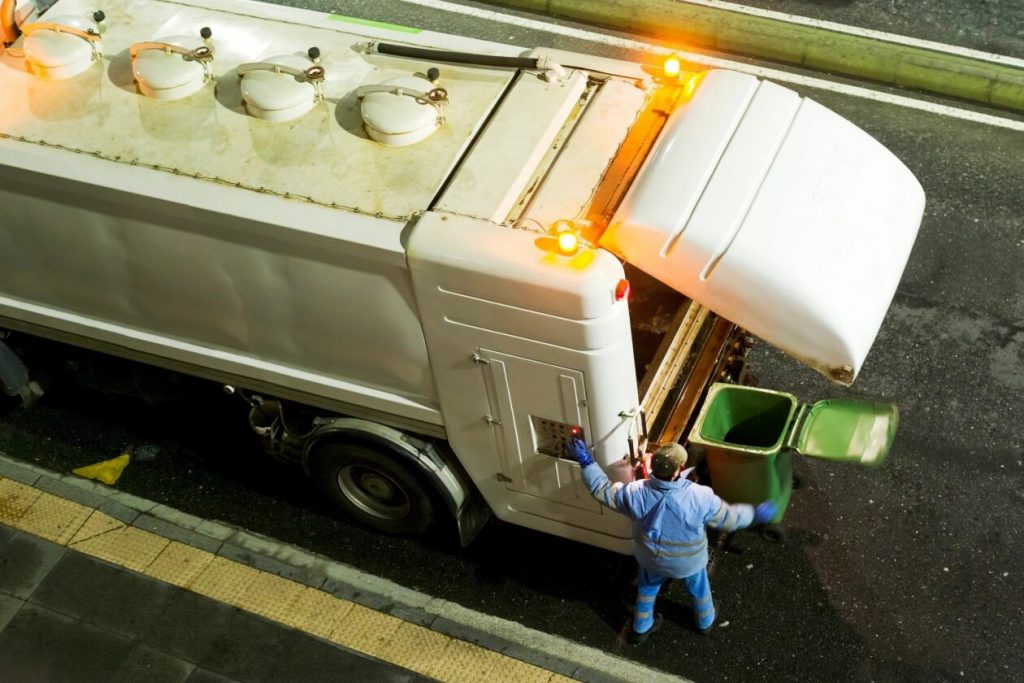 Protect your investment by protecting your private information.
A data leak can be anything that puts the security of your business on the line. Consider any items your business may store that contains proprietary information; anything related to your business that may compromise your trade secrets or your identity puts you at risk. Your business is not only your source of income; it's likely your most significant investment. Protect your investment by protecting your private information.
No matter the size of your business, security is key to running a successful business. Contact a member of the RW Lone Star team to see how our services can keep your proprietary information out of the wrong hands..