The education industry is privy to a wide variety of sensitive information. From elementary schools to financial aid offices to college and trade school administrators, every branch of education likely has confidential information in their offices.
Secure Destruction Is the Only Way to Protect Students
Schools often keep old student records in file folders placed in boxes in storage rooms, which can easily be infiltrated by anyone who is willing to take the risk. Custodians, teaching assistants, and even students themselves have access to their school's building on an almost daily basis. If records are no longer pertinent, secure destruction is the only way to protect students' sensitive information. RW Lonestar Security can help with secure paper shredding, document shredding, and data destruction services.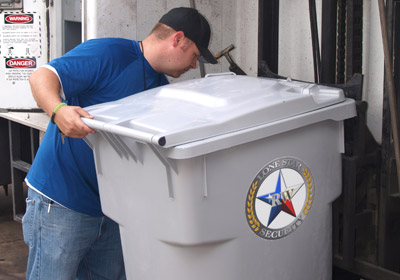 NOTE: We are a local company. We WILL NOT miss-use your email address or sign you up for an annoying newsletter.
Get All of Your Shredding Questions Answered Quickly!
Our consultants will give you a free call to answer your secure shredding questions. It's quick and easy.
Physical Destruction of Old Hardware
School computers are also at risk for a data breach, especially colleges and universities that handle financial information. Many school administrators delete files off of their hard drives, unaware that deleted files can easily be recovered. When a school decides to upgrade to new computers, it is absolutely imperative that all devices that electronically store student information are physically destroyed.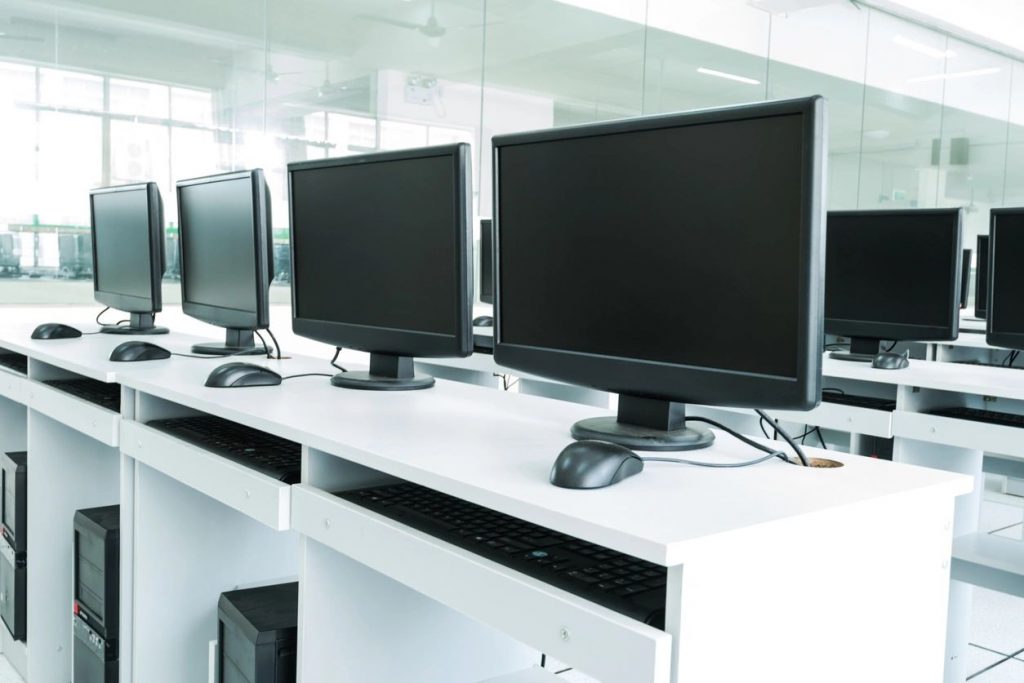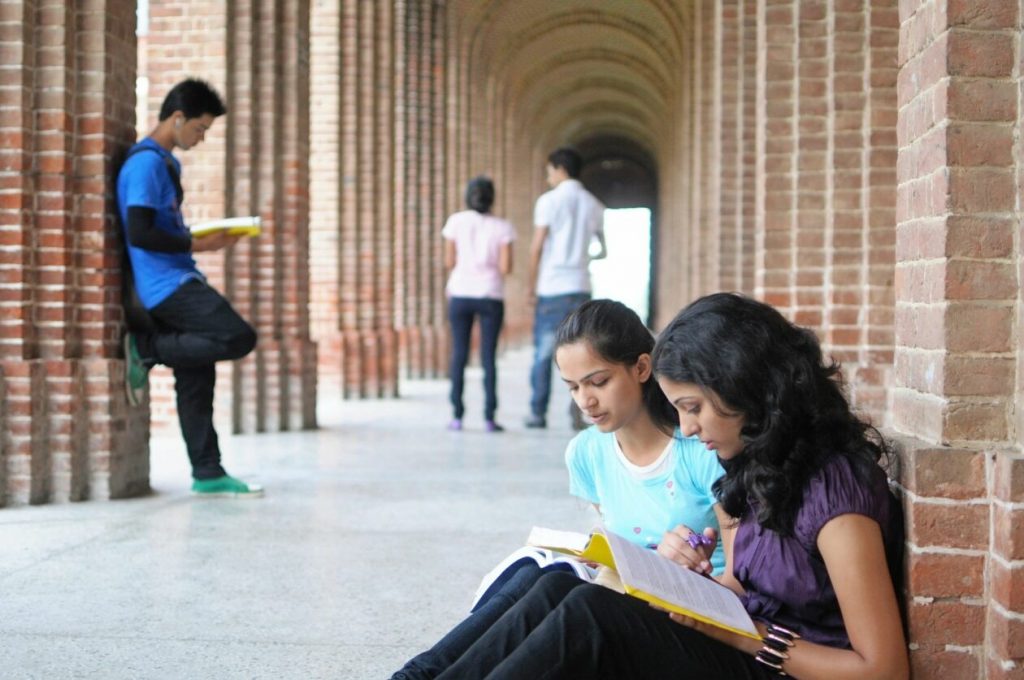 RW Lone Star Ensures That Sensitive Data Is Entirely Secure
Improper handling of students' private information can have serious legal ramifications, especially for schools whose students are under the age of 18. A data breach could lead to a lengthy and costly lawsuit and long-term consequences for any students whose personal information has been breached.
Enlisting the services of a professional data disposal company like RW Lone Star ensures that sensitive data is entirely, efficiently, and securely disposed of, protecting your school's reputation and the privacy of the students who entrusted you with their information. An investment in privacy is an investment in the future of your students.