Paper Shredding Cedar Park
The #1 Document Shredding Company in Cedar Park, Texas
We offer on-site and off-site document shredding services and issue you with a certificate of destruction at the end of every service.
Dispose of Your Confidential and Sensitive Documents Professionally
Shredding your confidential and important information is the most secure way to protect you, your business, and your clients.
A shredding service is more cost-effective and efficient compared to in-house shredding.
At RW Lone Star Security, LLC, our focus is on providing our clients with the guarantee that sensitive and confidential information is destroyed in the most compliant and secure way. RW Lone Star is the top choice for paper shredding in Austin and the surrounding areas.
Shredding All Types of Documents
Whether you are in the automotive industry, healthcare, government entity, legal, education, or hospitality industry, we have you covered.
We offer both on-site and off-site document shredding services.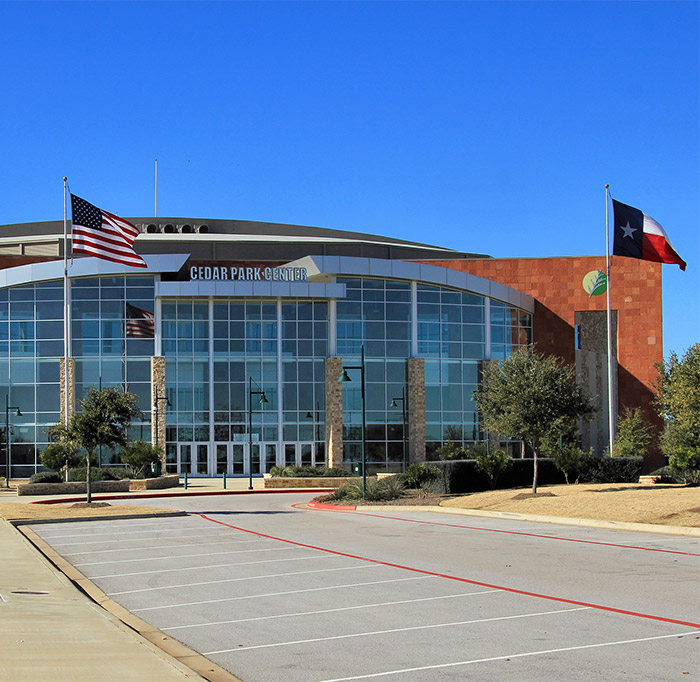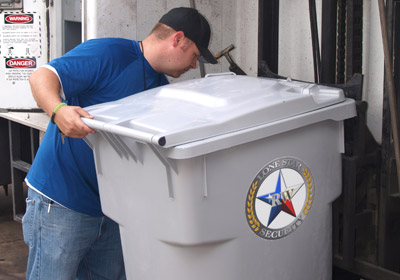 NOTE: We are a local company. We WILL NOT miss-use your email address or sign you up for an annoying newsletter.
Get All of Your Shredding Questions Answered Quickly!
Our consultants will give you a free call to answer your secure shredding questions. It's quick and easy.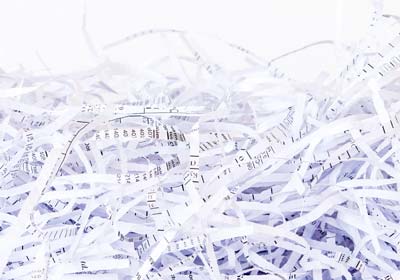 Our Process for Shredding Documents
Step 1: Contact Us to Get Started
Contact our team via phone or contact form, and one of our representatives will reach out to set up an initial consultation.
Step 2: Get a Free Quote and Shredding Option
Our representative will give you a free quote and determine if you need an on-site or off-site shredding service.
Our crew will arrive at your premises to pick the documents or shred them on the site. Shredding will begin and will continue until completion.
Why Choose RW Lone Star Security, LLC
We are dedicated to the information destruction industry. We adhere strictly to the code of conduct. We are a verified and secure document shredding service provider.
How Much Will It Cost You to Shred Your Documents?
The cost of shredding your documents will depend on the type of documents, quantity, and location. Please contact us at 1-866-686-1061 today for a free quote to shred your documents.
100 % Satisfaction Guarantee
Our shredding services come with a 100% satisfaction guarantee. Certified shredding professionals do all shredding.